Author Profile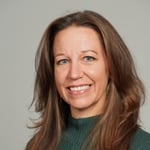 Heather Olsen | Director of Online Teaching and Learning Experience, SouthWestern State College
Current Position and Past Experience
Dr. Heather Olson is a lifelong learner and seasoned educator with a passion for promoting growth mindset and holistic learning experiences. After nine transformative years teaching high school English and seven years dedicated to fostering academic success among first-year college students, Heather has honed her skill in identifying and addressing the diverse needs of learners. Her wealth of experience extends to her roles as an adjunct professor in literature, composition, and psychology, where she continues to inspire students with her passion for education. Currently, Heather serves as the Director of Online Teaching Experience at Florida Southwestern State College, where she applies her deep understanding of pedagogical strategies and well-being to humanize online education.
Personal Details and Community Involvement
Heather is happiest when she has plane tickets waiting in a travel app or a view of someplace she's never seen before. When she's not traveling, Heather spends her free time paddle boarding, on long walks with her pups, and gardening in her slowly progressing backyard food forest.
Education, Honors and Achievements
Heather holds an M.A. in English Language and Literature and a Ph.D. in General Psychology, making her uniquely equipped to bridge the gap between humanities and social sciences. Beyond the traditional academic realm, Heather is a Registered Yoga Teacher, Mental Health First Aid Facilitator, and Ayurvedic Yoga Specialist bringing a unique, mindful approach to her professional practice.
Connect
You can connect with Heather on
LinkedIn
or
Groove
Articles by this author: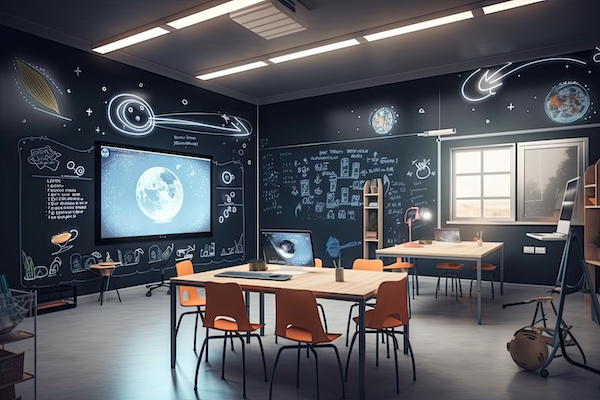 With the rise of AI, higher ed leaders are looking to find ways to embrace technology in the...