Author Profile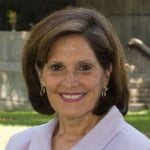 Gale Rhodes | Associate Provost and Executive Director of the Delphi Center for Teaching and Learning, University of Louisville
Current Position and Past Experience
Gale Rhodes is currently the Associate Provost and Executive Director of the Delphi Center for Teaching and Learning at the University of Louisville. She's been at the University of Louisville since 1987, serving in a variety of roles. This followed eight years at the University of Central Arkansas, where she served as Associate Dean of Students and Director of University Studies and three years at Mississippi State University as Director of Student Activites.
As Associate Provost, Dr. Rhodes oversees eight units including Online Learning, Instructional Design and Technology, Blackboard, Center for Teaching and Learning, Teaching Innovation Learning Lab, Quality Enhancement Plan, Event and Conference Services and Professional Development
Education, Honors and Achievements
Rhodes earned her BS from the University of Tennessee in 1973 and her MS from the same university in 1975. In 1994, Rhodes earned her EdD from the University of Louisville.
Personal Details and Community Involvement
She enjoys physical fitness activities, traveling, participating in book clubs and raising funds for Louisville Dining for Women, which serves not for profit organizations in Louisville.
Connect
You can connect with Gale on
LinkedIn
.
Articles by this author: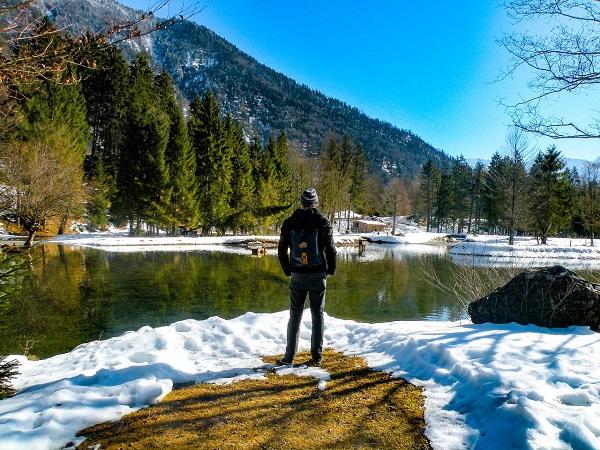 By piloting a winter session, the University of Louisville is trying to find out whether offering...