Author Profile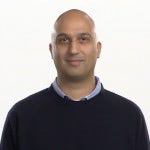 Furqan Nazeeri | Partner, ExtensionEngine
Current Position and Past Experience
Furqan Nazeeri is a Partner at ExtensionEngine, LLC, a consulting services firm that specializes in online education platform and course content development. With a team of over 200, Nazeeri has worked with universities, corporations and other learning organizations including Harvard, MIT, Holy Cross, Microsoft, Amplify, Smithsonian, Johnson & Johnson and, of course, edX. Prior to ExtensionEngine, Nazeeri was a founder / CEO of VC-backed Pivot Inc. (acquired by NASDAQ:CME), CFO/EVP at EzeCastle Integration, Vice President at Altgate Capital, and served as an EIR at Softbank Capital.
Education, Honors and Achievements
Nazeeri has a BSE in aerospace engineering from the University of Michigan and an MBA from Harvard University.
ExtensionEngine, LLC has been named one of Inc. 5000's fastest growing US companies in 2009, 2010, 2012, 2013, and 2014 (in 2011, we were too busy to apply).
Personal Details and Community Involvement
While an undergraduate engineering student, Nazeeri was elected team leader of largest student-run group (before or since) at University of Michigan. He managed an $800K cash budget ($2.2M total budget) to design, build and race a solar powered racecar. The team won the US Championship (1,000 miles over seven days) and placed 11th in the World Championship (2,000 miles over five days) held in Australia. The team has gone on to become the winningest team in solar car racing winning 6 national championships (out of 10 races) since formation in 1989.
Nazeeri continues to be involved in all things solar car as well as, more locally, Community Action Partners, where he joins other Harvard Business and Kennedy School alumni in helping Boston area non-profits apply management skills to their business, and coaching his son's youth soccer team.
Connect
Furqan Nazeeri can be found on
LinkedIn
and on
Twitter
.
Articles by this author: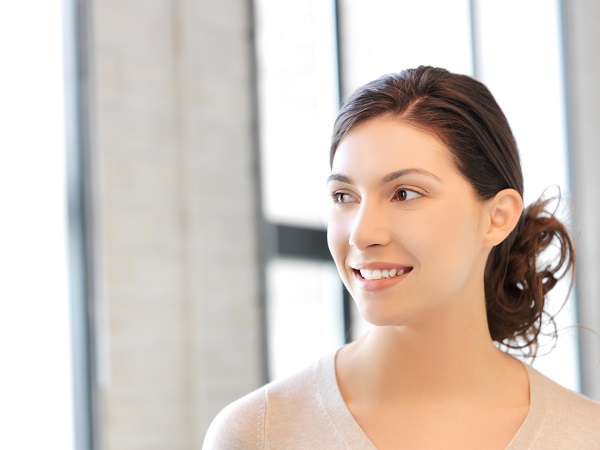 Launching and expanding online offerings is critical for any institution looking to be truly...