Author Profile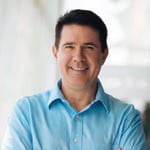 Fred Anger | Assistant Dean of Business Operations, Toronto Metropolitan University
Current Position and Past Experience
Fred joined The Chang School in 2008 and has served most recently as Assistant Dean of Business Operations. Prior, he was executive director, Financial Planning and Strategy. An extremely effective and supportive team leader, he was a member of the 2015 task force that would ultimately enrich Toronto Metropolitan University's continuing education offerings.

With responsibilities ranging from finance to business development and operations, Fred enhanced decision making at the executive level by introducing more effective business intelligence tools, and improved The Chang School's enrollment process by leading the procurement of a new website. He also had an instrumental role in actualizing Toronto Metropolitan University's ESL Foundation Program that would lead to the creation of the The Real Institute.

During 2019, Fred served as the School's interim Dean.

Prior to joining Toronto Metropolitan University, Fred worked at Xerox Canada and PricewaterhouseCoopers.

Education, Honors and Achievements
Fred holds a Bachelor of Commerce (Hons – First Class) from Queen's University and has a CPA, CA designation.

Personal Details and Community Involvement
Outside of work, Fred spends time with his young family, taking them to the many extracurricular activities that are commonplace today. Fred has a lifelong passion for almost all sports, and at one time was a low single-digit handicap golfer. Most recently, the whole family participates in skiing programs at Blue Mountain. Fred also has a passion for cooking and enjoying fine food. Fred gives back by volunteering for many years on his church's finance committee.
Articles by this author: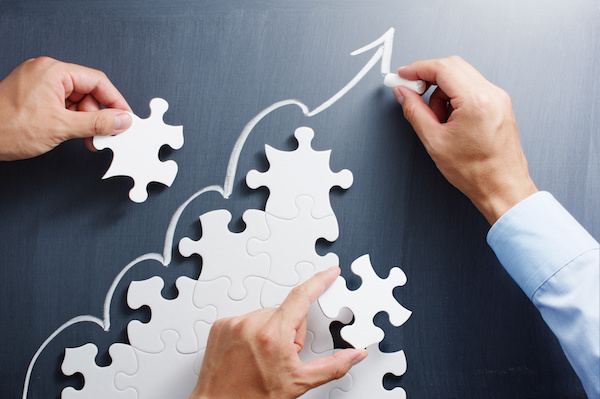 Long existing outside the institution, Continuing Education needs break out of its silo and secure...