Author Profile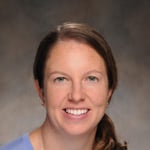 Erin Dunlop Velez | Education Research Analyst, RTI International
Current Position and Past Experience
Erin Dunlop Velez is an education research analyst for RTI International, an independent non-profit research institute. She provides analysis, evaluation, and content expertise across many different projects and content areas for RTI International's federal and foundation clients. With a strong background in quantitative analysis and policy evaluation, Dr. Velez has authored more than 10 publications for the US Department of Education. Her personal research focuses on barriers to attainment of postsecondary credentials, financial aid policy, community college students, and labor market returns to postsecondary credentials.
Prior to joining RTI International in 2014, Dr. Velez served as a Researcher for the Center for Analysis of Longitudinal Data in Education Research (CALDER) at the American Institutes for Research.
Education, Honors and Achievements
Dr. Velez holds a Ph.D. and an M.A. in Economics from the University of Virginia and a B.A. in Economics from the College of William and Mary.
Personal Details and Community Involvement
When not conducting education policy research, Dr. Velez enjoys cooking dinner for family and friends, running, and beating her husband at board games.
Connect
You can connect with Erin Dunlop Velez on
LinkedIn
.
Articles by this author: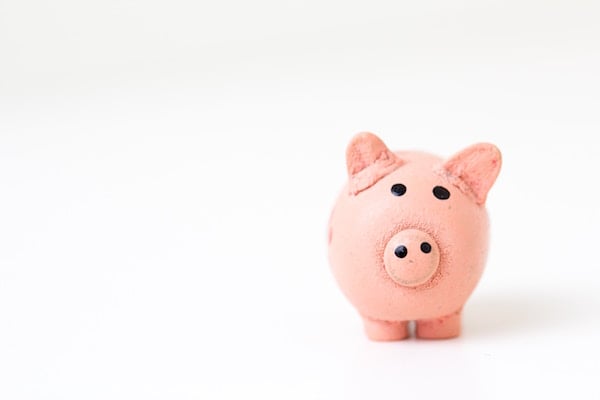 As more data on student loans becomes available, the reality facing borrowers is presented in stark...