Author Profile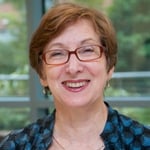 Ellen Hazelkorn | Director of the Higher Education Policy Research Unit, Dublin Institute of Technology
Current Position and Past Experience
Professor Hazelkorn is Policy Advisor to the Higher Education Authority (HEA) and Emeritus Professor and Director, Higher Education Policy Research Unit (HEPRU), Dublin Institute of Technology (Ireland). She is President of EAIR (European Higher Education Society) and on the Advisory Board and Management Committee, ESRC/HEFCE Centre for Global Higher Education (CGHE), UCL Institute for Education. She is currently involved in a major project on the global governance of higher education for the CGHE.
Ellen has worked as higher education policy consultant and specialist with international organisations and governments for over 15 years, and regularly undertakes strategic and research evaluations and peer review assessments for governments and research/scientific councils and universities around the world. She has over 20 year's experience as Vice President of Research and Enterprise, and Dean of the Graduate Research School (2008-2014), and Vice President and Founding Dean, Faculty of Applied Arts, Dublin Institute of Technology (1995-2008).
Ellen is internationally recognised for her writings and analysis of the impact and influence of rankings on higher education policy and institutional decision-making.
Rankings and the Reshaping of Higher Education: The Battle for World-Class Excellence
, 2nd ed. was published in 2015 (
http://goo.gl/etC9C3
). In addition, she co-edited
Rankings and Accountability in Higher Education: Uses and Misuses
(UNESCO, 2013), was co-author,
Rankings in Institutional Strategies and Processes: impact or illusion?
(EUA, 2014).
Forthcoming publications include: Editor,
Global Rankings and the Geo-Politics of Higher Education
(Routledge 2016); co-author:
The Civic University: Meeting the Leadership and Management Challenges
(Edward Elgar 2016) and
The Impact and Future of Arts and Humanities Research
(Palgrave Macmillan, 2016); and co-editor,
GUNI World Report 6: Towards a Socially Responsible Higher Education Institutions, globally and locally engaged
(2016) and
Research Handbook on Quality, Performance and Accountability in Higher Education
(Edward Elgar 2017).
Ellen recently conducted a review of post-compulsory education in Wales, and chaired the International Panel reviewing Finnish higher education. She was a member of the US National Academy of Sciences Working Group on Quality in Undergraduate Education (2015).
Education, Honors and Achievements
Hazelkorn earned her B.A. from the University of Wisconsin and her Ph.D. from the University of Kent.
Connect
You can learn more about Ellen Hazelkorn on her HEPRU faculty page. For further information, see
http://www.dit.ie/hepru/
.
Articles by this author: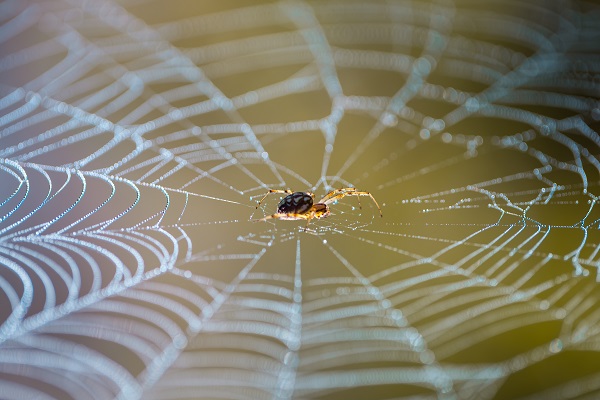 Higher education rankings—though influential on prospective students, external stakeholders and...