Author Profile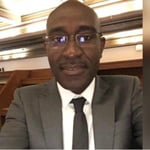 Dodzi Amemado | Senior Analyst for the Scientific Research and Experimental Development, Canada Revenue Agency
Current Position and Past Experience
Dodzi Amemado is currently a senior analyst within the Scientific Research and Experimental Development (SR&ED) directorate at the Canada Revenue Agency in Ottawa. He was most recently a visiting scholar in the Center for International Higher Education at Boston College. Prior, he was a senior analyst at the Privy Council Office, the department of the Prime Minister of Canada, and prior to that at Global Affairs Canada.
His academic research focuses on changes and evolution in higher education, and includes online education and artificial intelligence in higher education, international higher education, and Community of Inquiry. In his doctoral research entitled "Changes and Evolution of Conventional Universities under the Influence of Information and Communication Technologies (ICT): The North-American Academic Context", which he completed at the University of Montreal, he examined the institutional changes and subsequent pedagogical models in the current evolving learning environment of universities, highly influenced by online education. From 2015 to 2017, he had been an adjunct faculty at West Virginia University. With his regular academic research papers, he continues his contributions to the scientific community while still working for the Government of Canada.
Education, Honors and Achievements
Amemado holds a Doctor of Philosophy in Sciences of Education from the University of Montreal in 2010. He also earned a Master's degree in Sciences of Education from the University of Quebec in 2004, and a Certificate in administrative law, specifically in Freedom of Information and Protection of Privacy from the University of Alberta in 2014.
After completing his Master's, he received an internship award from the International Development Research Centre (IDRC) in Ottawa. He conducted a study on virtual universities and wrote a research report on this topic for the research centre.
Personal Details and Community Involvement
Outside of work, Amemado enjoys volunteer work with the Ignatian Spirituality Project (ISP), an organization focused on building community and fostering hope for those who are experiencing homelessness and struggle with feelings of isolation and hopelessness.
He also enjoys running, travelling, playing piano and the guitar.
Connect
Amemado has social media presence on ResearchGate, Academia.edu, and on
Twitter
Articles by this author: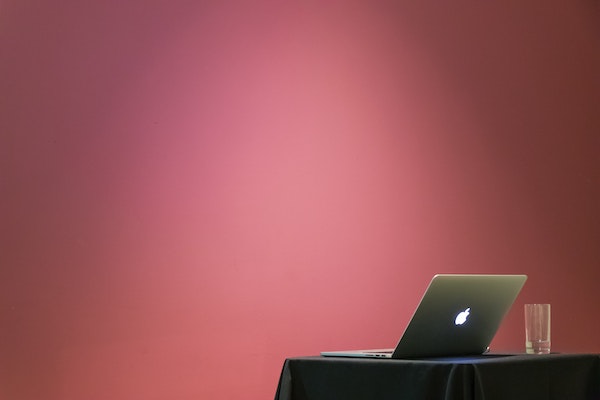 It is critical that upon returning to campus, institutions consider how to integrate the online...