Author Profile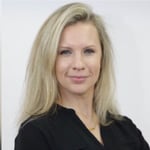 Diana Mockute | Chief Partnerships Officer, GUS Canada
Current Position and Past Experience
Diana Mockute is the Chief Partnerships Officer for GUS Canada, GUS Med and GUS Vet. Diana is responsible for building strong business relationships with clients and developing partnership opportunities which generate revenue resources and profitability. In this role, Diana works closely with the functional and operational teams to implement policies and procedures to ensure partnership objectives are met and consistent with GUS Canada long- term strategic goals and operational capacity.
In her previous role, as the Director of Strategic Pathways and Partnerships for Toronto and Vancouver campuses ILAC, Diana developed over 100 partnership and pathway agreements across Canada. Diana's public sector expertise comes from Seneca College where she spent five years as International Business and Development Manager.
Education, Honors and Achievements
With a master's degree in Education from York University, Toronto, Diana has a wealth of experience in both the public and private education sectors including extensive 15 years of experience in education recruitment and partnerships at domestic and international levels, along with 10 years in project management, business development and marketing.
Personal Details and Community Involvement
Diana is a board member for GUS Canada, GUS Canada Colleges and Global Women in Education Boards.
Connect
You can connect with Diana on
LinkedIn
Articles by this author: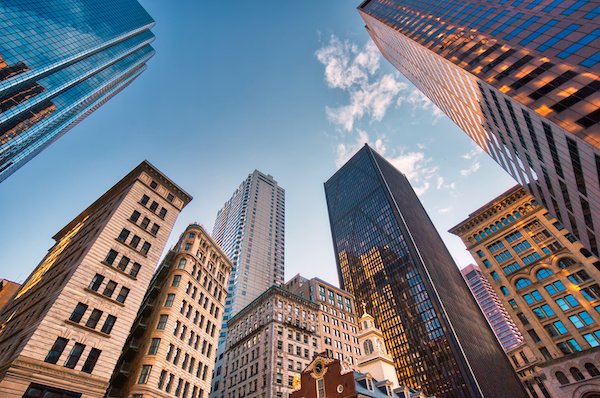 Many major cities are made up of diverse populations who seek out higher education to gain economic...