Author Profile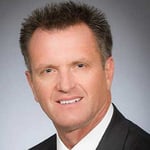 Dean Kahler | Vice Provost for Strategic Enrollment Management, University of Idaho
Current Position and Past Experience
Dean Kahler currently serves as the Vice Provost for Strategic Enrollment Management at the University of Idaho. Before stepping into his current role, Kahler served as the inaugural Vice Chancellor for Enrollment Management at the University of Arkansas at Little Rock. He also spent eight years at Western Kentucky University serving as Director of Admissions and then as an Associate Vice President for Enrollment Management. Kahler also spent three years at Navitas as Executive Director.
Education, Honors and Achievements
Kahler earned his B.A. in Criminal Justice from Winona State University. Kahler also earned his Master's degree in Public Administration and his Doctorate in Educational Administration from Southern Illinois University.
Personal Details and Community Involvement
Kahler enjoys being outdoors and looks forward to experiencing the opportunities afforded to the residents of Idaho and the northwest United States with his wife Michelle and son Alexander. He has been active in the community with non-profit organizations such as the EAST Initiative, HOPE (Hispanic Organization for the Promotion of Education), as well as with his church. He looks forward to finding ways to serve in Moscow and Idaho.
Connect
You can connect with Dean Kahler via
LinkedIn
.
Articles by this author: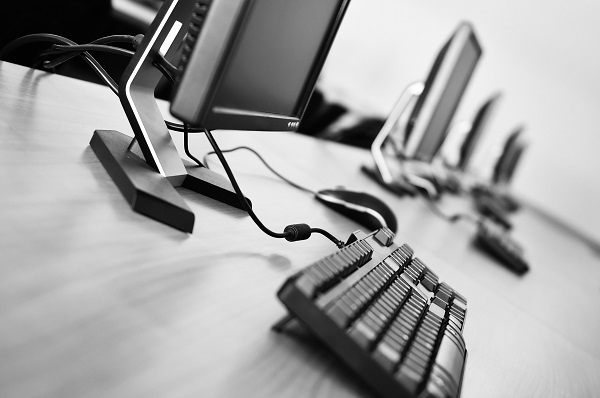 Effective enrollment management practices are central to the transformation of today's colleges and...