Author Profile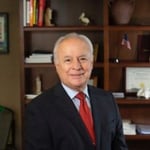 David Steele-Figueredo | President, Woodbury University
Current Position and Past Experience
Dr. David Steele-Figueredo was appointed President of Woodbury University in November, 2015. A seasoned international business leader, Steele-Figueredo served as Dean of San Jose State University's Lucas College & Graduate School of Business before taking on his current role. He has also served as Dean of the Silberman College of Business at Fairleigh Dickinson University, and as a professor and Dean of the College of Business at the Florida Institute of Technology.
Before beginning his academic career, he played a variety of strategic roles with Chevron Corporation, including senior strategic planner and financial analyst on the Chevron-Gulf merger team, executive in charge of overseeing the rapid growth of Chevron's worldwide personal computer and satellite-based communications networks, Vice President of Finance for the largest division of Chevron, and President, Chevron Latin America.
Education, Honors and Achievements
Born in Venezuela of Hispanic heritage, Dr. Steele-Figueredo attended Birmingham University in England, receiving BS and Ph.D. degrees in Chemical Engineering. He later completed graduate business training at UC Berkeley and at the Wharton School. He has achieved distinction as an industry leader for programs on safety, educational, and environmental issues and was awarded the prestigious Rafael Urdaneta Medal for outstanding public service in Venezuela. He has lived in eight countries in South America, Asia, Europe and the Caribbean and is fluent in Spanish.
Personal Details and Community Involvement
Dr. Steele enjoys travelling with his wife, Ricki, and both have a passion for good food and wine. To destress from his busy schedule, he listens to classical music, researches and writes articles on higher education, and enjoys analyzing the strategy and tactics of NFL games. He is involved in several community activities, including the Hispanic Association of Colleges & Universities.
He enjoys interacting with his two sons and four grandchildren. Both grandsons are musically gifted and he and his wife love attending their concerts. One grandson, Adrian Steele, age 18, is a violinist that has performed at Carnegie Hall and just joined the Juilliard School in New York City.
Connect
You can connect with David Steele-Figueredo on
LinkedIn
.
Recent published articles by David Steele-Figueredo
The Hechinger Report
OPINION: U.S. higher education at risk as DeVos moves to ax for-profit rules
Education Dive
4 worries that keep a college president up at night
San Fernando Valley Business Journal
Keeping College Students in State
Education Dive
President Speaks: Can higher ed help prevent violent conflict?
Huffington Post
Articles by this author: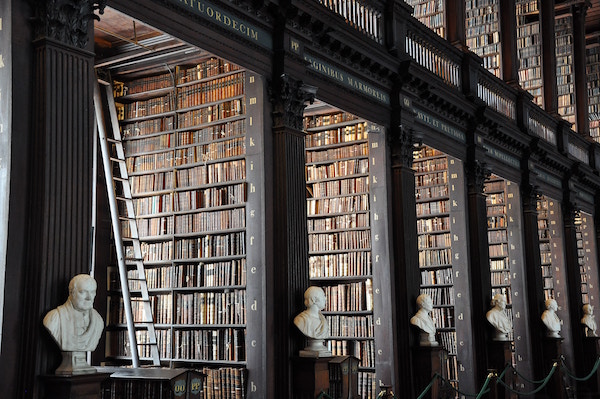 Higher education institutions have a responsibility to nurture reasoning minds—true intellect—which...