Author Profile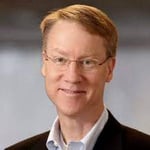 Dave Clayton | Senior Vice President, Strada Education Network
Current Position and Past Experience
Dave Clayton is currently Senior Vice President of Strada Education Network. As senior vice president of Consumer Insights, Dave Clayton leads Strada Education Network's efforts to give all Americans a voice in the future of education. Through hundreds of thousands of interviews with adults about their experiences with education and work after high school, the Consumer Insights team brings the education consumer perspective to educators, elected officials, employers and innovators to improve the value of higher education for individuals and families.
With expertise in psychology, market research, branding and social impact marketing, Clayton has deep experience in putting research into action on the pressing issues Americans face, including education, healthcare, and inclusive financial growth.
Prior to joining Strada, Clayton served as executive vice president at the social impact marketing firm Neimand Collaborative. He led Harris Interactive's nonprofit and public affairs team and was on the faculty of Brigham Young University's counseling and career center.
Education, Honors and Achievements
Clayton completed his doctoral degree in clinical psychology at the University of North Carolina-Chapel Hill.
Connect
You can connect with Dave on
LinkedIn
Articles by this author: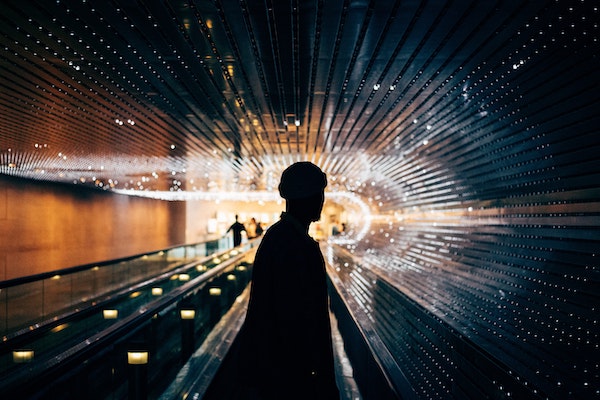 There is so much uncertainty in higher ed as we anticipate the end of the pandemic, but some of the...