Author Profile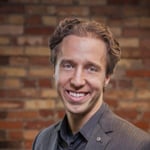 Craig Kielburger | Co-Founder, WE.org
Current Position and Past Experience
Craig Kielburger is a social entrepreneur and co-founder of WE, a family of organizations that today include WE Charity, WE Day, and ME to WE. WE Charity has empowered over one million people to lift themselves out of poverty. In North America and the UK, WE Charity provides service-learning programs for over four million students annually to help more than 5,000 causes.
Education, Honors and Achievements
Craig Kielburger has a Bachelor of Arts degree in Peace Studies and Conflict Resolutions from University of Toronto. He is also the youngest-ever graduate of Kellogg's Executive MBA program and has received 16 honorary doctorates and degrees for his work in education and human rights. He has authored 12 books, including his newest, WEconomy: You can find meaning, make a living, and change the world.
Personal Details and Community Involvement
In his spare time Craig enjoys spending time with loved ones and travelling to WE's partner communities in developing countries around the world.
Connect
You can connect with Craig Kielburger on
LinkedIn
and
Twitter
. You can also read his latest dispatches on Medium.
Articles by this author: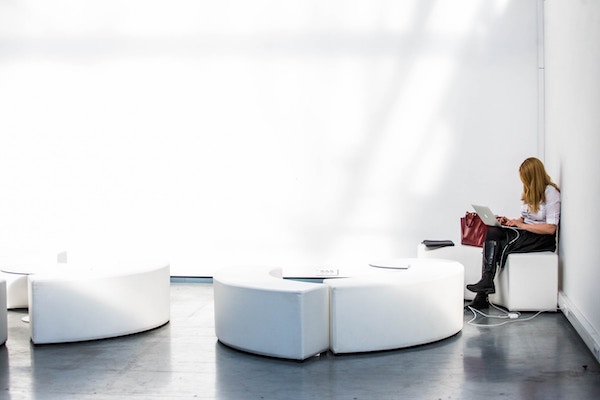 As increasing numbers of adults enroll in college and university programs, postsecondary leaders...