Author Profile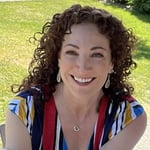 Corrie Wilder | Executive Director of Marketing & Communications, Washington State University Everett
Current Position and Past Experience

Corrie Wilder serves as the Executive Director of Marketing and Communications at Washington State University Everett, overseeing and driving the strategic direction for all marketing and communication initiatives, ensuring brand consistency, enhancing visibility, and fostering engagement with the community. She led the strategy for their newly launched Degree Partnership Program and recently secured the institution's spot as an Amazon Career Choice Educational Partner.

Before this role, Corrie served as a Clinical Assistant Professor and Director of Marketing & Communications at The Edward R. Murrow College of Communication, where she played a pivotal role in shaping marketing strategies and mentoring the next generation of communication professionals. Her professional journey also includes experiences with iconic brands like Sports Illustrated, GOLF Magazine, and Food Network, where she refined her visual storytelling and branding expertise.

Education, Honors and Achievements

Corrie is pursuing a Doctorate in Educational Leadership at Washington State University, with an anticipated completion in December 2024. Her academic credentials also include a Master's in Technical Communication from Arizona State University, with undergraduate degrees in Graphic Design from Parsons School of Design and in Human Resources from the University of Delaware. She also holds a certification in Design Thinking from IDEOU.

Personal Details and Community Involvement

Twelve years ago, Corrie and her family traded the hustle of NY for the serene beauty of the Pacific Northwest, and it's been a love affair ever since—especially with the Washington Wine Country. A perpetual student, Corrie's voracious appetite for learning keeps her perpetually curious, a trait she believes is the key to a vibrant life. Corrie is deeply passionate about igniting that same spirit of exploration in others; she is driven by the desire to help individuals unearth empowering insights that help them adapt, evolve, and flourish through times of significant change.

Articles by this author: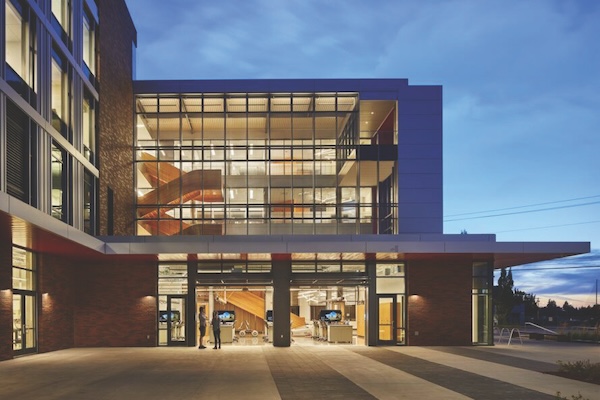 As the smallest, newest campus in a large university system, we are the Pluto of academia: small,...