Author Profile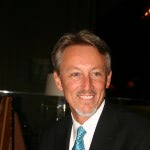 Claude Pressnell Jr. | President, Tennessee Independent Colleges and Universities Association
Current Position and Past Experience
Claude Pressnell, Jr. is the President of Tennessee Independent Colleges and Universities Association.

He has spent nearly 30 years in higher education administration. He began his career at Southwest Baptist University in Missouri as an admission recruiter; within a year advanced to the position of Senior Director of Admissions and Student Development.

Pressnell served as the Director of Financial Assistance and Assistant Professor of Religion at Belmont University. In 1995 he served as the Founding Executive Director of the Institute for Family Studies in Colorado. Pressnell soon returned to Tennessee to become the Executive Director of the Tennessee Foundation for Independent Colleges and since 2000 has served as President of the Tennessee Independent Colleges and Universities Association.

In 2003 the United States Senate appointed Pressnell to the Advisory Committee on Student Financial Assistance where he served as Vice Chair from 2007 until his second and final term expired in 2008. In 2007, he testified before Congress on higher education policy issues. The Committee serves as an independent source of advice and counsel to the United States Congress and the Secretary of Education on student aid issues and higher education policy.

In June of 2011, Pressnell was selected for a Fulbright Senior Specialist grant to develop the student financing policy for the Government of the Maldives. The policy and funding mechanisms were adopted by the Maldivian Parliament in 2012.

In August of 2013, Tennessee Governor Bill Haslam appointed Pressnell as a Commissioner representing the state's interests on the Education Commission of the States.

In 2014 Pressnell was appointed by four US Senators to serve on a committee to recommend a pathway to reduce the federal regulatory burden on higher education in the United States.

Pressnell serves on numerous international, national, and state level boards. He also has served as an international advisor on higher education reform in the Middle East, the Balkan region of Europe and South America. He currently serves as an advisor in Iraq.

Education, Honors and Achievements
Pressnell holds a doctorate in higher education administration/educational leadership from Vanderbilt University.

Personal Details and Community Involvement
Pressnell enjoys woodworking, kayaking, and reading in his spare time.


Articles by this author: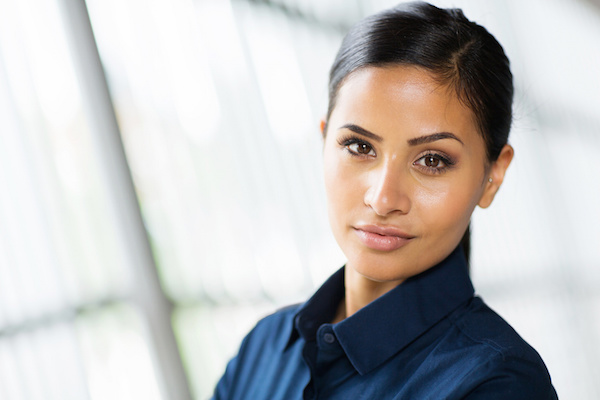 Though moves to increase postsecondary access and attainment are laudable, moves like the Tennessee...