Author Profile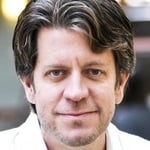 Chip Paucek | Chief Executive Officer, 2U
Current Position and Past Experience
Since 2012, Chip Paucek has served as the Chief Executive Officer of 2U Inc. Paucek is also the Co-Founder of 2U Inc. and has held the position of President and Chief Operations Officer previous to his current role. In 2007 until 2011, Paucek was the owner of the Sylvan Learning Center of Annapolis. For a brief period of time, Paucek served as Chief Executive Officer of Smarterville Inc. (Parent company of Hooked on Phonics), and before that, the Vice President of Business Development and President of Educate Products for Educate, Inc.
Paucek started his career as a Co-Chief Executive Officer of the Cerebellum Corporation and following that, the Deputy Campaign Manager for Mikulski for Senate. Paucek participates on the Board of Directors for the Network for Social Work Management Organization.
Education, Honors and Achievements
Paucek earned his B.A. in Political Communication from the George Washington University and his M.B.A. from UNC Kenan-Flagler Business School.
In 2012, Paucek was awarded the Ernst and Young Entrepreneur of the Year Award, the Goldman Sachs 100 Most Intriguing Entrepreneurs Award (2013), and multiple Highest Rated CEO Awards from Glassdoor.
Personal Details and Community Involvement
Connect
You can connect with Chip Paucek on
LinkedIn
and on Twitter
@chippaucek
. To learn more about 2U, visit their
website
.
Articles by this author: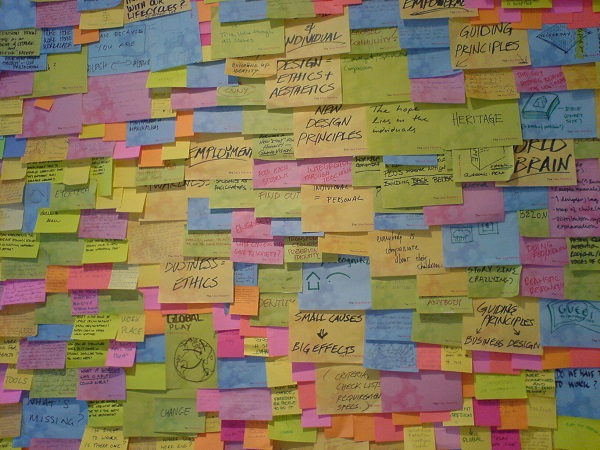 As the online education marketplace continues to grow, colleges and universities need to carefully...