Author Profile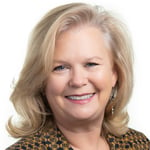 Britt Rios-Ellis | Executive Vice President of Academic Affairs and Provost, Oakland University
Current Position and Past Experience

Britt Rios-Ellis, M.S., Ph.D. serves as Executive Vice President of Academic Affairs and Provost at Oakland University. Her focus is student success, equity, and ensuring fertile ground for research and community service. As a bilingual/bicultural educational leader with inclusive excellence as her guide, Dr. Rios-Ellis seeks to collaborate in creating learning spaces and approaches that explore interprofessional, intersectional, and interdisciplinary education.

As founding Dean of California State University Monterey Bay's (CSUMB) College of Health Sciences and Human Services (2014-2020), she doubled and diversified tenure-track faculty and launched the Diversity Celebration Series. Britt co-founded the first Master of Science Physician Assistant Program within the 23-campus CSU system–raising over $2 million in health partnerships, launched two academic departments, and shepherded the Master of Public Health. Furthermore, she spearheaded the Center for Community Health Engagement, a multipurpose, interprofessional space to optimize wellness for homeless populations, and established COVID-19 protocols for face-to-face learning and street outreach.

Education, Honors and Achievements

She holds Bachelors' degrees in Spanish and Political Science, a Master of Science in Health and Fitness Management, a certificate in Women's Studies, and a Doctorate in Community Health from the University of Oregon. Britt completed Harvard's Institute for Management and Leadership in Education and the HERS Program for Women's Leadership in Higher Education at Bryn Mawr.

Personal Details and Community Involvement

Dr. Rios-Ellis has led over $57 million in student-and community-strengthening health-and education-related efforts funded by the NIH, US Department of Education, Office of Minority Health, USDA, National Institutes of Minority Health and Health Disparities, and Substance Abuse and Mental Health Services Administration (SAMHSA), among others. Britt has consulted for Mothers to Mothers (Africa), the Japanese Ministry of Education, the Health Resources and Services Administration, the Pan American Health Organization, YMCA, the US Department of State, the NIH, and the CDC.

Britt is married to music educator Dr. Enrique Rios-Ellis and is the proud mother of Xóchitl, Enrique, and Itzél, three budding artists who inspire her every day.


Articles by this author: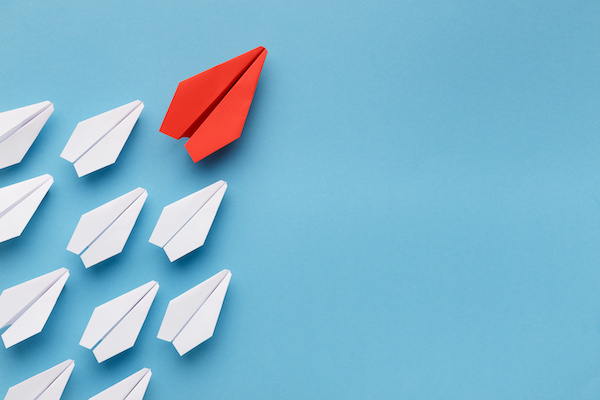 Leadership is critical for the future of higher education, especially considering today's...