Author Profile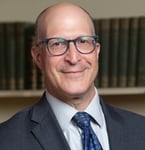 Brian Amkraut | Vice President of Workforce Credentialing and Community Impact, Mercy College
Current Position and Past Experience
Brian Amkraut is currently Vice President of Workforce Credentialing and Community Impact at Mercy college. In this new role, Amkraut will oversee a new division of Workforce Credentialing and Community Impact created to meet the expanding need to effectively prepare students of all ages to fill the skills gaps in the labor markets of today and the unknown jobs of tomorrow.
Amkraut has over 20 years of experience in higher education and has focused on continuing professional studies and online learning. Prior to his role at Case Western Reserve, he served as provost and professor of Judaic Studies at Siegal College. Amkraut also served as Director of Distance Learning and Director of Assessment of Student Learning at Siegal College.
Education, Honors and Achievements
Amkraut holds a Doctor of Philosophy in History, Jewish Studies from New York University. Throughout his career, he has published and presented on a range of topics including continuing education, lifelong learning and the changing landscape of higher education.
Connect
You can connect with Brian on
LinkedIn
Articles by this author: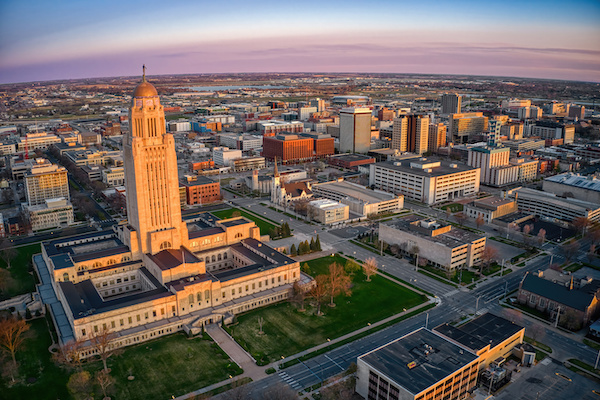 Lifelong learning is about more than mission statements. It requires repositioning Continuing...