Author Profile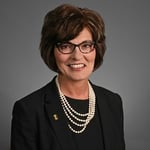 Brenda Hellyer | Chancellor, San Jacinto College
Current Position and Past Experience
Since 2009, Brenda Hellyer has served as the Chancellor of San Jacinto College. Hellyer started working for San Jacinto College in 1996 as the Inaugural Director of the San Jacinto College Foundation and has held several leadership roles since, including Executive Vice President for Resource Development, Vice Chancellor for Fiscal Affairs, Chief Financial Officer and Executive Vice Chancellor.
Before joining San Jacinto College, Hellyer was an Accountant for private and public companies.
Hellyer also is actively involved in several committees and boards in the academic space including the Board of Southern Association of Colleges and Schools, Commission on Colleges and the Texas Association of Community Colleges. Additionally, Hellyer serves as Chair of the Board of the Bay Area Houston Economic Partnership and is a Board Member of the Center for Houston's Future.
Education, Honors and Achievements
Hellyer earned her BS in Accounting from Fort Hays State University. She earned her MBA and her PhD in Community College Leadership from the University of Texas. Hellyer is also a Certified Public Accountant licensed in Texas.
In 2009, Hellyer received the Distinguished Graduate Award from the College of Education at the University of Texas. She has been recognized with various awards including Administrator for Outstanding Support of Developmental Education award from the National Association of Developmental Education, Woman of Distinction award from the Bridge Over Troubled Water, One of Houston's 50 Most Influential Women, Pasadena Chamber of Commerce Citizen of the Year, Phi Theta Kappa – Shirley B. Gordon Award of Distinction, Texas Region Hall of Honor for Chief Executive Officers, and the Paul Harris Fellowship Rotarian Award.
Connect
You can connect with Hellyer through the
San Jacinto College website
, through
LinkedIn
and on Twitter
@hellyer_brenda
.
Articles by this author: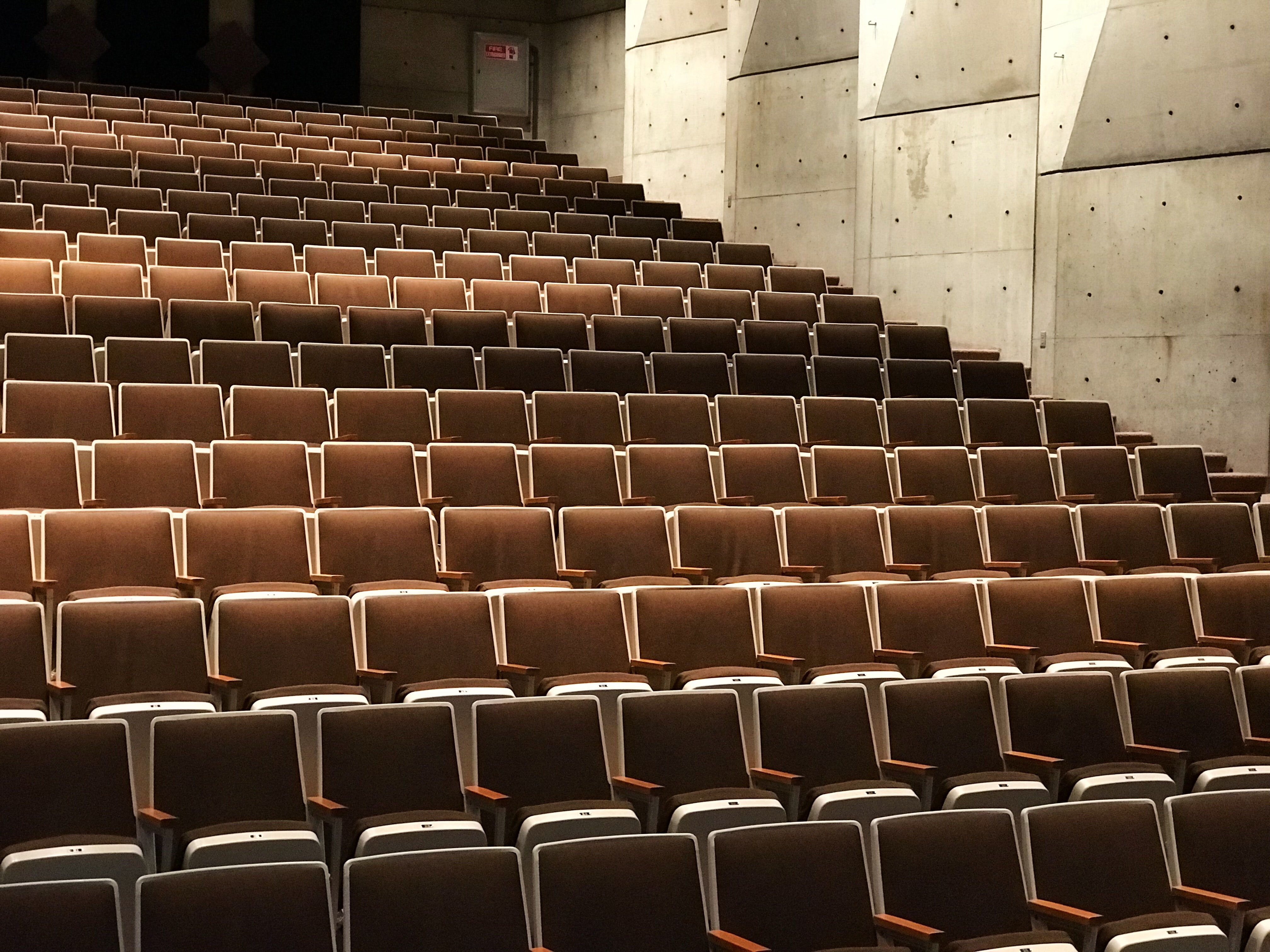 Some programs, such as Workforce Development courses, stayed strong during the COVID-19 pandemic,...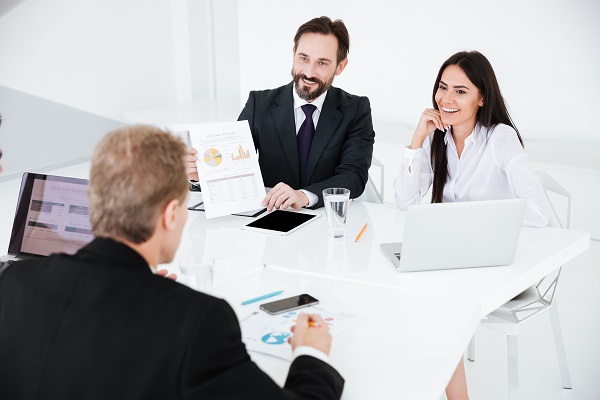 Brenda Hellyer | Chancellor, San Jacinto College
Focusing on supporting and driving student success is critical for every institution—two-year or...