Author Profile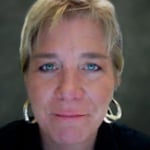 Audrey Gramstad | Administrative Director of Distance Learning and Instructional Support, Central New Mexico Community College
Current Position and Past Experience
Audrey Gramstad is the Administrative Director of Distance Learning and Instructional Support at Central New Mexico Community College. Prior to taking on her current role, Gramstad served as the Dean of Distance Education and Customized Training at Minnesota West Community and Technical College. For three years, Gramstad was the Director of University Instructional Projects at Illinois Institute of Technology. http://www.cnm.edu/student-resources/distance-learning/about/audrey-gramstad
The most exciting project my staff and I are working on now are the CNM-MILE (multimedia interactive learning experience)
https://www.youtube.com/watch?v=SBfLTMD86ik
.
Project samples: mind.cnm.edu
Education, Honors and Achievements
Gramstad earned her Bachelor of Music in Music History and Piano from the University of Oklahoma. She also earned her MA in Instructional Technology from the University of Northern Iowa.
Gramstad is also a certified EDUCAUSE Proposal Reviewer, Quality Matters reviewer, a member of the eLearning Guild, Online Learning Consortium and a proponent of managing by strengths not weakness
Blackboard Catalyst Award: 2013
Teaching and Learning Online
Central New Mexico Community College
Employee Excellence Award; 2009, 2013 Team Excellence Awards: 2010, 2011, 2012
Martin Luther King Multicultural Council; Albuquerque, NM, 2008- 2014
"Meritorious Service Award"
Chicago International Film Festival
"Get Real, Jack" video: winner industrial training category
Golden Telly Award
"The Hard Way" video: second in industrial training category
Golden Trumpet Award: Publicity Club of Chicago
Safe Talk Program
: Cellular Phone Use for Teenage Drivers
Aurora Award: Independent International Film and Video Competition
"Choices That Can Change a Life" video.
Personal Details and Community Involvement
I love dogs, movies, being outside, travelling, practicing the piano, classical music, jazz, blues, and James Taylor. I grew up in a small town in southwest Minnesota, which is known as the Turkey Capital of the World.
Connect
You can learn more about Audrey Gramstad through her
LinkedIn profile
and through the
CNM website
.
Articles by this author: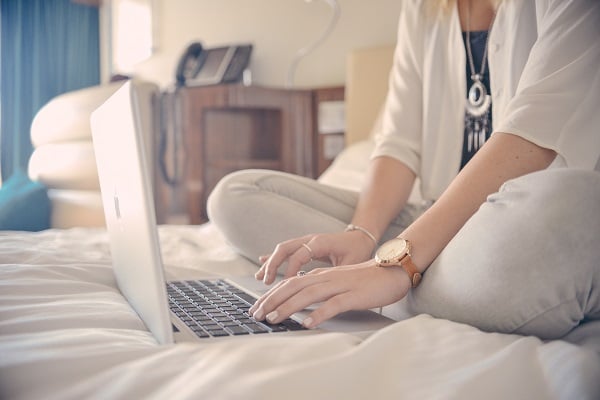 By standardizing online course design across the institution, schools can create a more unified...