Author Profile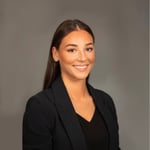 Athena Tassis | Research Assistant at the Next Level Lab, Harvard Graduate School of Education
Current Position and Past Experience
Athena currently serves as a Research Assistant at Harvard's Next Level Lab Project Zero, where she focuses on researching innovations in Intelligence Augmentation, Artificial Intelligence (AI) and teaching negotiation. Before this, she was a Harvard Project on Workforce Fellow at the Harvard Kennedy School, where she consulted for educational sector clients. At the University of Toronto, Athena earned distinction as a Research Assistant and presented at the AERA Annual Meeting, discussing the intricacies of teaching AI content in education. Throughout her career, Athena has shown a steadfast commitment to K-6 education, particularly her enthusiasm for weaving technology into teaching, thereby ensuring a vibrant and enriched learning environment for young learners. Athena's other roles have included serving as an Instructional Design Consultant to optimize learning strategies and being a Learning Experience Assistant at the University of Toronto Center for Teaching and Learning.
Education, Honors and Achievements
Athena's academic trajectory features a Master of Education from the Harvard Graduate School of Education, a Master of Teaching from the University of Toronto, and an Honors Bachelor of Arts from York University. She also was a recipient of the Harvard University Frank Knox Memorial Fellowship.
Personal Details and Community Involvement
Beyond her professional journey, Athena is deeply interwoven with her community. Her engagements range from her selection for the Artificial Intelligence Leaders program at Harvard to her role as a representative for the Harvard Graduate School of Education's Graduate Student Council. In her downtime, Athena is passionate about maintaining a healthy, active lifestyle, participating in sports like soccer, volleyball, golf, running, and rowing. Her love for international travel sees her sightseeing, immersing herself in diverse cultures and savoring global cuisines. Athena actively supports cultural causes like the Hellenic Heritage Foundation and mentors through the University of Toronto alumni association, aiding incoming students as one of the University of Toronto Global Alumni Chapter Chairs, exemplifying her dedication to nurturing the next generation.
Connect
You can connect with Athena on
LinkedIn
Articles by this author: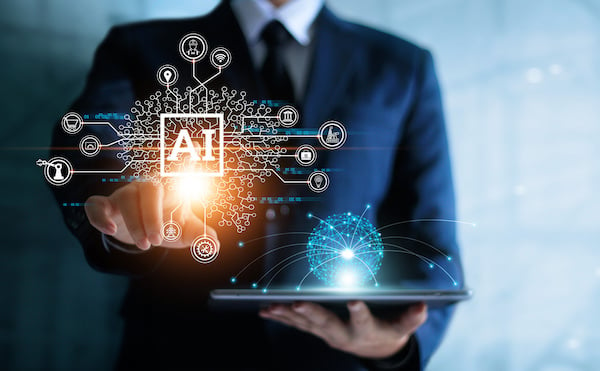 Machines are incapable of completely replacing humans in the workforce. Rather, we need to discern...