Author Profile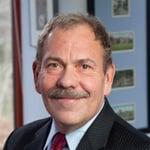 Arthur Levine | President, Woodrow Wilson Foundation
Current Position and Past Experience
Dr. Arthur Levine is President of the Woodrow Wilson Foundation. Under his leadership, the Woodrow Wilson Foundation transformed into a national leader in educator preparation and school improvement. Staying true to the Foundation's mission of identifying and developing leaders and institutions to meet the nation's critical challenges, Levine created a portfolio of new and innovative programs designed to improve educational opportunities, particularly for high-need communities.

Prior to joining the Woodrow Wilson Foundation, Levine was President and Professor of Education at Teachers College, Columbia University. He also previously served as Chair of the Higher Education Program and Chair of the Institute for Educational Management, and Senior Lecturer at the Harvard Graduate School of Education.

Education, Honors and Achievements
Dr. Levine received his Ph.D. from the State University of New York at Buffalo and his B.A. from Brandeis University.

Dr. Levine has authored 12 books and dozens of articles and reviews on education, including a series of reports for the Education Schools Project on the preparation of school leaders, teachers and education researchers. He has received numerous honors, including Carnegie, Guggenheim, and Rockefeller Fellowships as well as the American Council on Education's Book of the Year Award. He holds 25 honorary degrees and is a member of the American Academy of Arts and Sciences.
Articles by this author: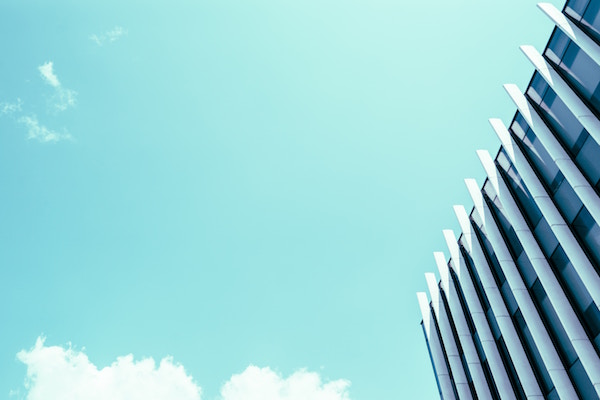 As the economy shifts from industrial to information, workers will require higher education that...