Author Profile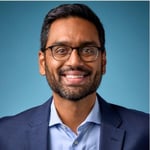 Aneesh Sohoni | Chief Executive Officer, One Million Degrees
Current Position and Past Experience
Aneesh is currently the Chief Executive Officer at One Million Degrees (OMD), an organization that accelerates community college students' progress on career pathways to economic mobility. Aneesh is the child of immigrants and was compelled to begin his career in education because of the meaningful role access to educational opportunity played in his family's life. He started as a high school English teacher. It was his experience working with his students that brought to life for Aneesh the limitless potential of students and the need to ensure all students had access to opportunities to meet their potential. Since leaving the classroom, Aneesh worked in the public and non-profit sector supporting education reform efforts at a city and state level. This includes his time at the Tennessee Department of Education where he played a major role in the design and implementation of the state's transformative teacher evaluation system and at TNTP (formerly The New Teacher Project), where he supported human capital and academic reform efforts in Camden, NJ and Boston, MA. Most recently, Aneesh served as the Executive Director for Teach For America in Greater Chicago and Northwest Indiana for nearly six years.
Education, Honors and Achievements
Sohoni earned a Bachelor's in Political Science from the University of Minnesota, and a Master's in Public Policy from Vanderbilt Univeristy
Personal Details and Community Involvement
Aneesh was previously named to Forbes 30 under 30 for education, is a 2019 Leadership Greater Chicago Fellow, a member of The Economic Club of Chicago, and serves on the board of Teach For India
Connect
You can connect with Aneesh Sohoni on
LinkedIn
Articles by this author: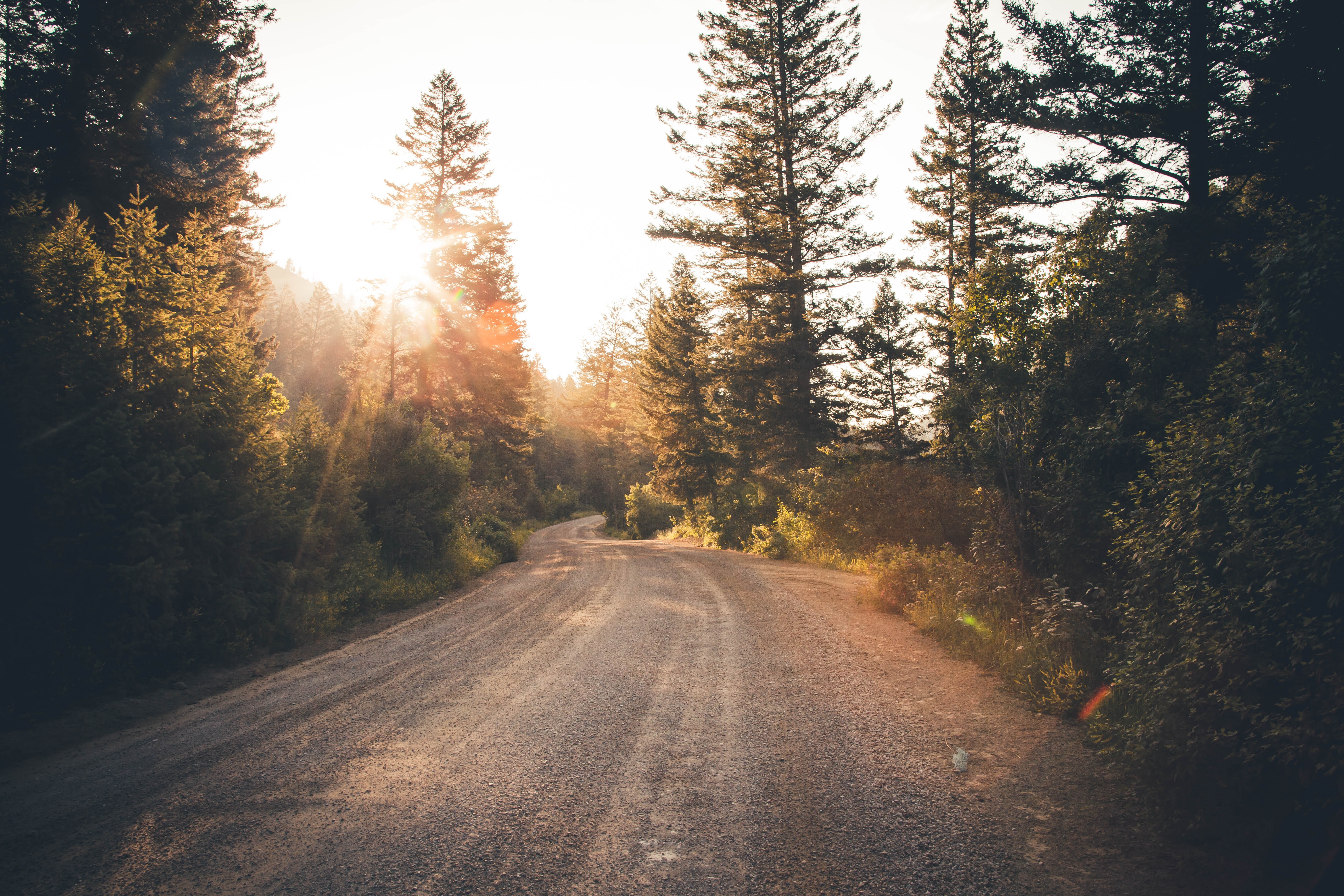 All a student may need is an opportunity for assistance to reach their full potential and...