Author Profile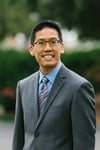 Andrew Yee | Director of Digital Lifelong Learning Programs at Biola University
Current Position and Past Experience
Andrew Yee is currently the Director of Digital Lifelong Learning Programs at Biola University. In this role, he oversees the development of Biola LEARN, Biola's lifelong learning initiative. He has previously designed online degree programs, protytped not-for-credit education, and taught adjunct for Biola. He specializes in online education, character formation, and systems building.
Andrew is also a trainer in the areas of empathetic listening skills, habit formation, spiritual formation, and project management.
Before Biola, Andrew was a software engineer for Intel Corporation.
Education, Honors and Achievements
Andrew holds a Master of Theology and a Master of Divinity from Biola University. He also holds a Bachelor of Science in Electrical Engineering/Computer Science from the University of California, Berkeley. He received his training in spiritual direction from the Institute for Spiritual Formation at Biola University. He is a Certified Tiny Habits Coach, and he also received a Certificate in Coach-Mentoring.
Personal Details and Community Involvement
Andrew enjoys cooking, reading, hiking, camping, and playing board games as often as he can. He enjoys spending time with his wife and three daughters.
Connect
You can connect with Andrew on
LinkedIn
Articles by this author: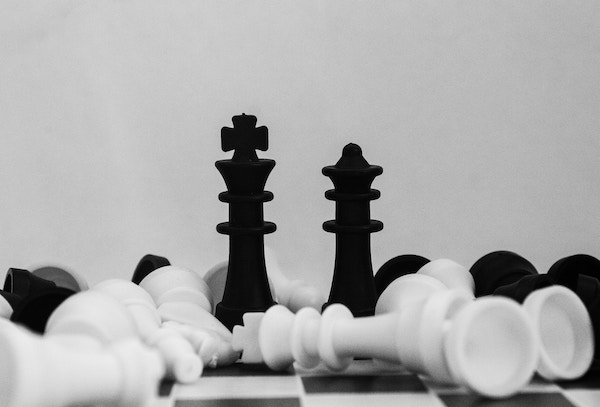 Creative leadership can put CE divisions—and higher education institutions more broadly—in a...