Author Profile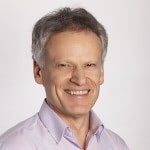 Andrew Weiler | Owner, Strategies in Language Learning
Current Position and Past Experience
Andrew Weiler is the Owner of Strategies in Language Learning, a company he established in 2010.
Weiler was the Manager of the Holmesglen Institute's Language Center, a position he held for seven years. Weiler also served as the Language Centre's Director of Studies and as an ESL teacher for a number of years.
Weiler got his start in language teaching in the Adult Migrant Education Services and was invited a short time later to be a Senior Tutor at the University of Melbourne's Language Centre in 1984, and in 1990 he became a TESOL Lecturer at the State College of Victoria at Hawthorn., where he and a colleague established the ESOL pre-service course.
Education, Honors and Achievements
Weiler earned his degree in Economics from Monash University in 1972. In 1982 he earned his TESOL Graduate Diploma from the State College of Victoria and, in 1985, he earned his MA in Applied Linguistics from the University of Melbourne.
Personal Details and Community Involvement
Weiler describes himself as someone passionately committed to personal development and spiritual growth, believing that we can improve not only our lives but through that positively impact the communities we live in, by touching the lives of the people we come in contact with.
Connect
You can contact Weiler by visiting
Strategies In Language Learning
. You can also find Weiler on
Facebook
and through his
YouTube channel
.
Articles by this author: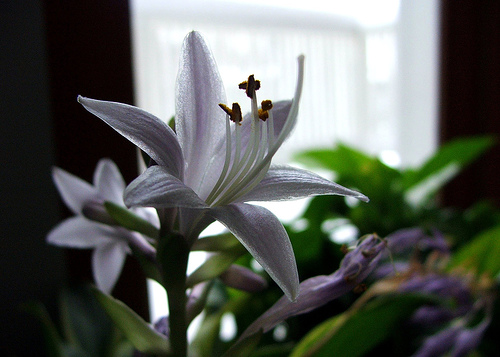 A truly innovative instructor can allow learners' interest in the material to blossom. Photo by...