Author Profile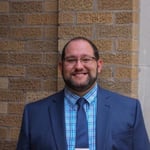 Andrew Koricich | Associate Professor of Higher Education, Appalachian State University
Current Position and Past Experience
Dr. Andrew Koricich is Associate Professor of Higher Education in the Reich College of Education at Appalachian State University, as well as a Fellow with the Education Policy Center at the University of Alabama. Before joining Appalachian State, he served on the faculty at Texas Tech University, and prior to his academic career, Koricich spent several years as a software development manager in Washington, D.C.
Education, Honors and Achievements
Dr. Koricich earned his Ph.D. in Higher Education from Pennsylvania State University, an M.B.A. from Johns Hopkins University, and a B.S. in Information Sciences & Technology, also from Penn State. His research has been published in academic journals, book chapters, and white papers. Koricich recently completed work on a research project funded by the Bill & Melinda Gates Foundation, and he has been invited to speak to a number of national, regional, and campus-based audiences. Andrew has also been interviewed for a number of media outlets, including The Atlantic, InsideHigherEd.com, National Public Radio, USA Today, The Hechinger Report, and Deutschlandfunk (German Public Radio).
Personal Details and Community Involvement
Outside of work, Andrew enjoys spending time with his dogs, Baxter and Storm, hiking, visiting national parks, and attending live music events. He also enjoys cooking and fancies himself an amateur botanist. Someday, he hopes to catch up on a backlog of leisure reading.
Connect
You can connect with Andrew Koricich on
LinkedIn
, on Twitter
@Dr_AndrewK
, as well as follow his playlist on
Spotify
.
Articles by this author: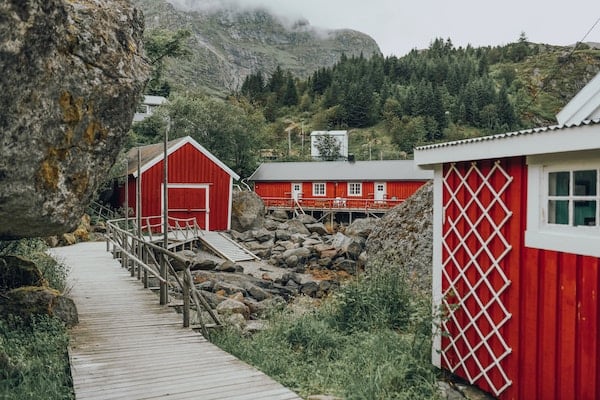 Recruiters tend to ignore rural students because it's less cost-effective than reaching out to...