Author Profile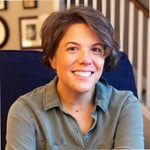 Allison Ruda | Associate Dean for Curriculum Strategy and Product Innovation in the College of Professional Studies, Northeastern University
Current Position and Past Experience
Allison Ruda is currently Associate Dean for Curriculum Strategy and Product Innovation in the College of Professional Studies, Northeastern University and has been in this position since 2019. Prior, she was Senior Strategist, Program Design, with Northeastern University's Global Network. From 2008 to 2016, Ruda served in other roles at the College of Professional Studies, including Director of Online Experiential Learning and Senior Instructional Design.
Education, Honors and Achievements
Ruda holds a Doctor of Education in Curriculum, Teaching Learning and Leadership from Northeastern. She also holds an Ed.M in Technology, Innovation and Education from Harvard Graduate School of Education and a Bachelor of Arts in Anthropology from Mount Holyoke College.
Connect
You can connect with Allison on
LinkedIn
Articles by this author: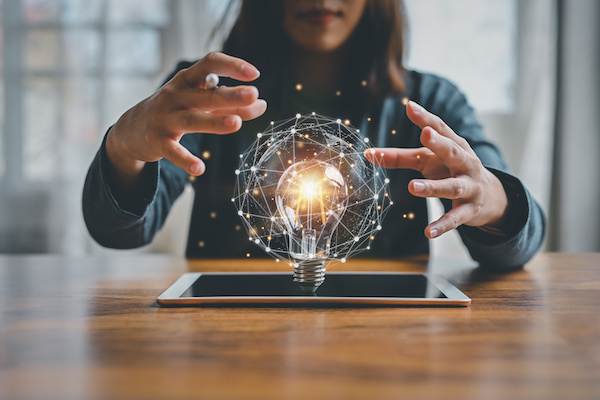 Developing a systems-thinking mindset could be revolutionary for a higher education institution,...