Author Profile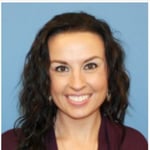 Alicia Abney | Advising Manager for the College of Education, Middle Tennessee State University
Current Position and Past Experience
Alicia Abney is the Advising Manager for the College of Education at Middle Tennessee State University. She joined MTSU in 2015, and has also served as an Academic Advisor and as a tutor for student-athletes in the Student Athlete Enhancement Center at MTSU.
Prior to moving to Tennessee in 2014, Abney taught high school English at Clinton Prairie Jr./Sr. High School in Frankfort, Indiana and worked with administration and the department to establish the Honors and AP program. She also taught English 11, Yearbook/Mass Media, and Spanish 8.
Abney is a member of NACADA and sits on the the Advisor Training and Summer Reading Program Committees at Middle Tennessee State University.
Education, Honors and Achievements
Alicia Abney holds a B.A. in English and Secondary Education from Indiana University and an M.A. in Student Development Counseling and Administration–Higher Education from Indiana Wesleyan University. She earned her EdS from MTSU in 2019, and is currently pursuing her EdD in Higher Education Administration from East Tennessee University. Her research areas include crisis prevention, generational theory aligned with student development theory, and student success.
Personal Details and Community Involvement
Abney and her husband of 10 years enjoy spending time outdoors with both of their rescue dogs. Oliver, 5, was rescued from Kokomo Humane Society in Kokomo, IN, and Alley, 1, was her first foster fail from Operation Education Animal Rescue. She enjoys volunteering at Operation Education Animal Rescue when she can.
Her absolute favorite summer activity is kayaking, but she also enjoy camping, hiking, and traveling.
She enjoys fun-reading (AKA reading that is not required textbooks required of a doctoral student!). Her favourite genres are historical fiction and biography.
Abney considers herself a master food preserver. She spends each summer picking in her garden and canning pickles, beans, and homemade salsa. Not only does she enjoy preserving food, she also enjoys baking and cooking. Her favorite places at her house are her reading room and her kitchen.
Connect
You can connect with Alicia Abney on
LinkedIn
and
Twitter
.
Articles by this author: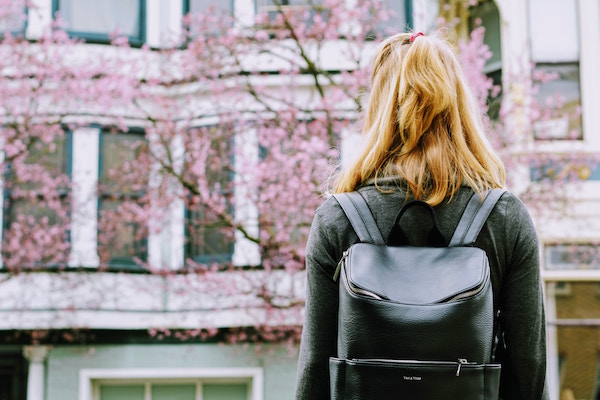 Transfer students come to their new campus with a wide array of fears, challenges and goals. It's...