Author Profile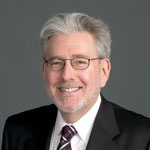 Alan Krensky | Vice Dean for Development and Alumni Relations at the Feinberg School of Medicine, Northwestern University
Current Position and Past Experience
Alan Krensky currently serves as the Vice Dean for Development and Alumni Relations at the Feinberg School of Medicine at Northwestern University. He has held this position since 2012.
Prior to this, Krensky was a Senior Investigator for NIH-National Cancer Institute. He has also served as Director of the Office of Portfolio Analysis and Strategic Initiatives at National Institutes of Health as a Deputy Director of NIH. Previously, he was a member of the Stanford Medical School faculty for 26 years, serving as the Shelagh Galligan Professor of Pediatrics, Associate Chair for Research and Associate Dean for Children's Health.
Education, Honors and Achievements
Krensky earned a BA at the University of Pennsylvania in 1973. In 1977, he completed his MD at the University of Pennsylvania School of Medicine. He was President of the Society for Pediatric Research and Secretary Treasurer of the American Society of Nephrology. He has published more than 280 scientific papers and chapters and holds 12 patents.
Personal Details and Community Involvement
Krensky enjoys microbial products, including wine, cheese, bread, beer and yogurt; traveling, and living vicariously through his three adult children.
Connect
Alan Krensky can be found on
LinkedIn
. You can also find him through his Feinberg School of Medicine
faculty profile
and on
Wikipedia
.
Articles by this author: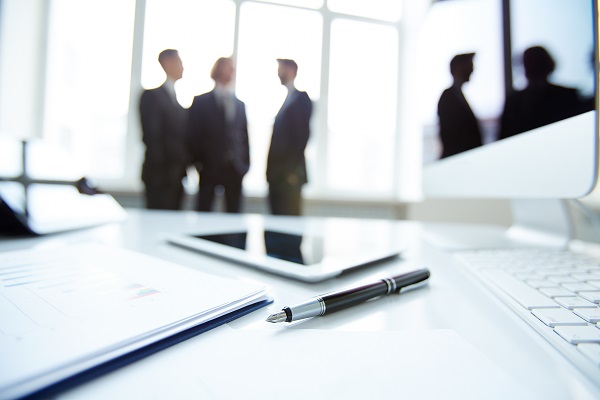 The development office plays a significant and critical role in the growth and expansion of medical...