Author Profile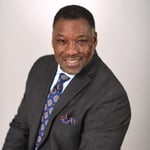 Adrian Haugabrook | Executive Vice President and Managing Director of the Horizon Group, Southern New Hampshire University
Current Position and Past Experience
Adrian K. Haugabrook has committed his over three decade career to influencing access, equity and opportunity in the US and abroad by leading strategy, growth and scale, social policy and change initiatives in both higher education and non-profit sectors.
He currently serves as Executive Vice President and Managing Director for the Horizon Group at Southern New Hampshire University (SNHU) in Manchester, New Hampshire. In this role, he provides strategic leadership and executive guidance for the University's national and global disruption and innovation agenda through a range of emergent solutions with goals towards extending SNHU's mission and offerings to new learners in new ways. Prior, to his current role he served at SNHU as Senior Vice President, Chief Operating Officer and University Chief of Staff.
Before SNHU, Haugabrook served in leadership roles at Wheelock College (MA), University of Massachusetts Boston, Framingham State University (MA), University of West Georgia, and Georgia Southwestern State University. His work also lead him into the social entreprenuerial national non-profit sector for almost a decade leading national program scale and education policy.
Education, Honors and Achievements
Haugabrook holds a Doctor of Education in Higher Education Administration from the University of Massachusetts Boston. He also has a Master of Science in Administration from Georgia Southwestern State University and a bachelor's degree in criminal justice from the University of West Georgia.
Haugabrook sits on the boards of the Postsecondary National Policy Institute (Washington, DC); the Ascend National Advisory of the Aspen Institute (Washington, DC); the National Advisory Committee on the Future of African American Education (The College Board, NY), and City Year New Hampshire.
He was a scholarship collegiate student-athlete (football) and has received several honors and awards throughout his career including Distinguished Alumni Award (University of West Georgia), Massachusetts Legislative Citation for Outstanding Service to Youth and Education, African American Making History Living Legend Award (MA), and many others to note.
Personal Details and Community Involvement
One of Haugabrook's biggest achievements is seeing his two children attend and excel at college. His daughter is a 2020 graduate of Spelman College (Atlanta). She was elected to Phi Beta Kappa. His son is in the Class of '22 at Morehouse College (Atlanta).
Haugabrook is an ordained Baptist Deacon and serves in leadership at the Historic Myrtle Baptist Church (West Newton, MA). He taught Sunday School for over 20 years.
He is also a Life Member of Kappa Alpha Psi Fraternity, Inc.
He has a deep love for travel as a result of being a "military brat", loves almost all genres of music, is a bit of a cigar aficionado, and has developed himself into a single-malt scotch and rye whiskey connoisseur. His one weakness? Find a great Netflix series and he will binge.
Connect
You can connect with Adrian on
LinkedIn
and
Twitter
Articles by this author: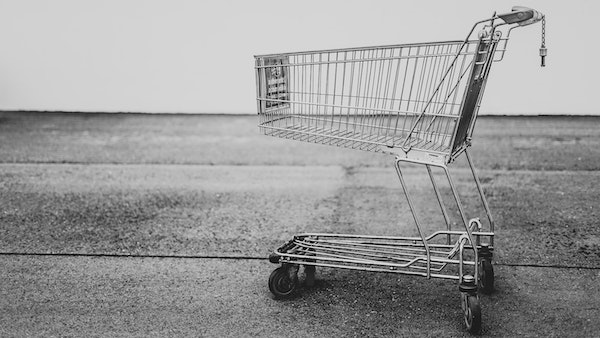 Institutions must go against historical postsecondary structures and begin to see students for who...