Author Profile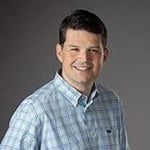 Adam Wray | Founder and CEO, AstrumU
Current Position and Past Experience
Adam Wray is currently founder and CEO of AstrumU and has been in this position since 2017. Prior, he was CEO and President at Basho Technologies for three years. He was also Non-Executive Director on the board for Observable Networks, 6fusion USA and Cloudsoft Corporation. Wray has also been an Executive Advisor for Exceda, Avanade and Equinix.
Education, Honors and Achievements
Wray holds a Exeuctive Master of Business Administration from the University of Washington, as well as a Bachelor of Arts in English from the University of Kansas.
Connect
You can connect with Adam on
LinkedIn
Articles by this author: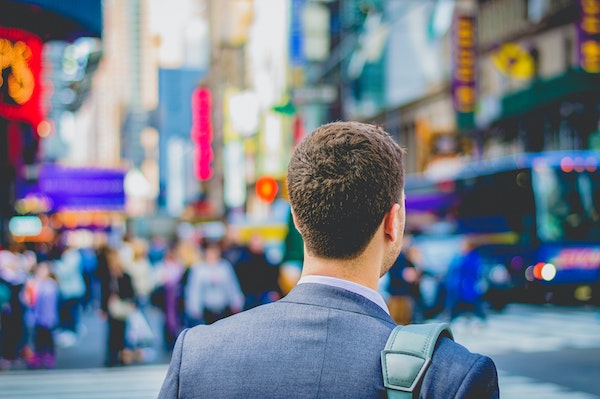 We have long experienced a false choice in academia: deciding between "career-ready" majors or...