Future-Proofing Your University Website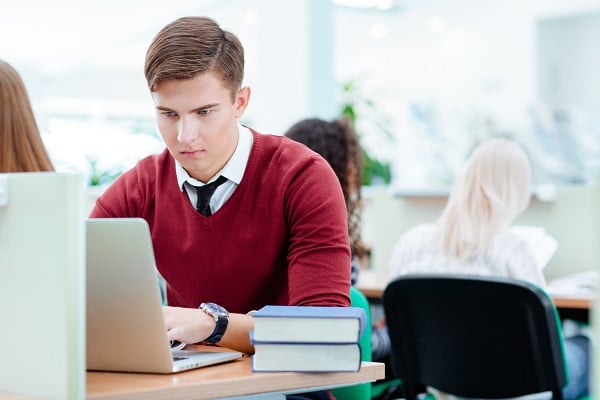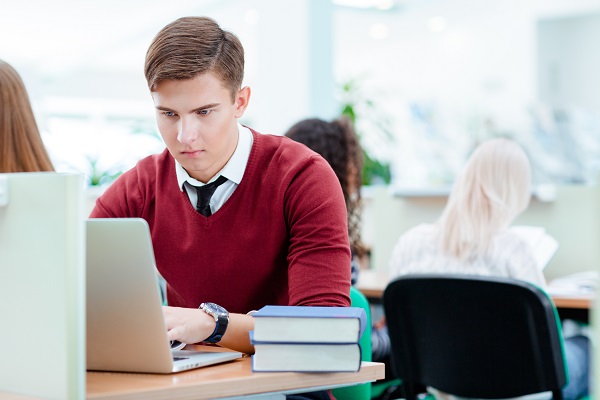 As universities develop their strategic plans for the future, one of its top priorities should be re-envisioning their digital and web presence.
The homepage is the world's view to your purpose, and is paramount to improving student recruitment, alumni engagement and adding prestige to degrees.
Who's Leading?
It's not the technologies that will be the driving force of change in higher education, but rather the people leading the university.
Without creative vision and bold leadership, emerging technologies become powerless.
A university website is not an IT development tool, but rather a story telling platform that empowers creative professionals to create a virtual experience. Creative teams must drive the content and digital strategies, while the IT teams support the technology.
Leaders will be pressured to collaborate, and architect creative hybrid teams that embrace risks, disruption, digital, design, and the ability to quickly adapt.
Planning
Before you build, understand how your key audiences are accessing information in a digitally connected world. According to a 2012 paper by Ruffalo Noel Levitz:
97 percent of prospective students view university websites on a mobile device
79 percent of prospective students will drop a university from their desired list if they have trouble navigating websites
70 percent of teenagers report social media is influential when researching universities
10-20 seconds is the average amount of time a user determines to stay or leave on a site
3 hours is the average amount of time spent on mobile devices–60 percent of that is spent on social media
The data tells us that your future .edu site must achieve the following:
Mobile-Friendliness: the design of your website must be responsive and be accessible on a variety of mobile devices
Great First Impressions: Your homepage should evoke an emotion. You have less than 10 seconds to capture your visitor's attention
Compelling Content: to captivate your audience, use authentic images, and integrate video
Links with Social Media: integrate your digital content strategy with social media. The two should be an extension of each other.
Content
The culture of story telling at universities must transform from transactional to relational and aspirational.
Marketing teams should focus on producing digital content that will create a destination-like experience. A content strategy must be integrated with a university's overall branding and marketing plan.
Focus on less content, but more meaningful and higher-quality digital experiences.
Education is a Destination
For a majority of prospective students, their first experience with a university is no longer a physical one.
It's digital.
Create homepages with content that will bring your campus to life, making it feel like a travel destination, connecting visitors with human experiences and the culture of the university.
Content management systems are not development tools. They are digital experience platforms that empower teams to create unique destinations.
The future is not something we simply step into. It's something we envision, shape and create.
Author Perspective: Administrator
You Might Also Like