Personalizing the Student Experience to Reinvent Learner Pathways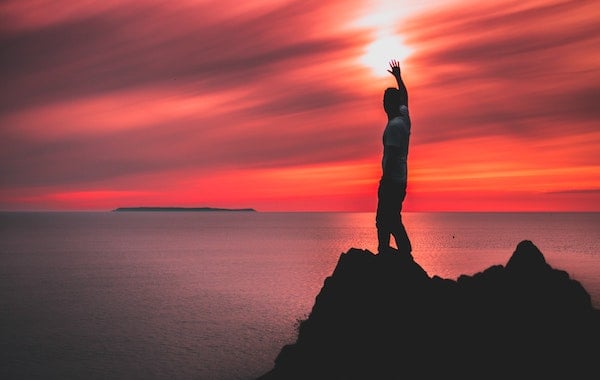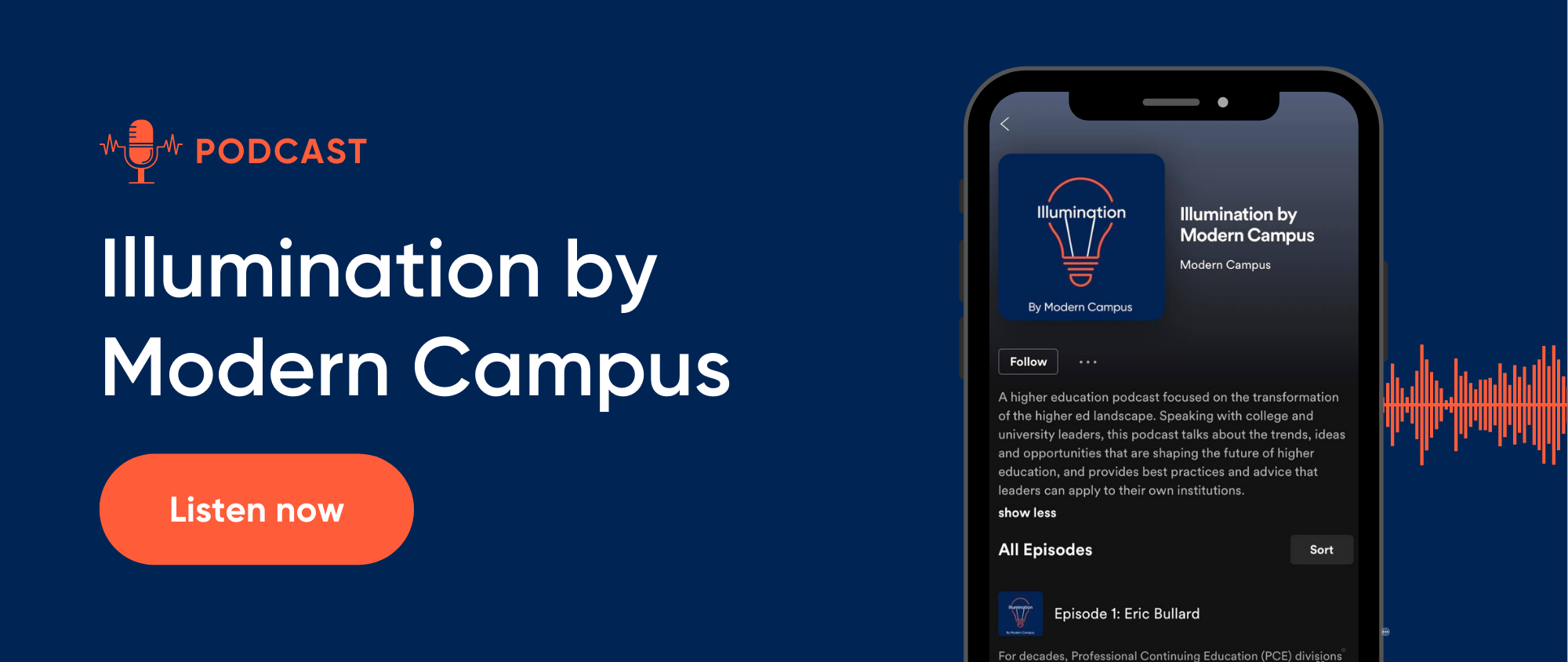 On this week's episode of Illumination by Modern Campus, we look at the increasing need for personalized learner experiences to meet modern learner demands and retain them as lifelong learners.
Learner expectations have changed and the competition has increased when it comes to post-secondary education. With the amount of noise, it can be hard to stand out. So why is it important to personalize learner experiences when trying to drive students to learn more about your institution and bring them in the door?
More organizations have become aware of this increasing need for short-term, stackable credentials, increasing the competition for higher education. In what ways have bootcamps and new industries highlighted the recognition that post-secondary institutions take a different approach than they have been to ensure students understand the value of higher education?
Traditional-aged students aren't the majority learner demographic anymore. As more adult and non-traditional learners look to stay relevant in the workforce, institutions need to adapt to those they serve. But how do institutions scale personalization so the right learners find the right information at the right time, to drive enrollment habits?
Personalization is key to driving enrollments and meeting modern learner needs. To maximize the opportunity personalization provides, it requires all hands on deck from faculty at every level. But oftentimes, it's overlooked by senior leaders. So how do you illustrate the value of personalization—to care about and see the needs for investment—rather than be seen as a piece of the operations puzzle?
It's all about connection when it comes to the learner experience—which is a newer concept to higher education. Students want to know that an institution cares about their educational journey and will help them throughout each stage of their lives. So how does the relationship between students and institutions evolve over time?
This isn't a one-time thing. The modern learner is a learner for life and will need educational support through their career journeys. When it comes to personalization, how do we expand that vision to ensure the institution sits at the hub of an individual's lifelong learning?
Listen to this week's episode of Illumination by Modern Campus, featuring Vincent Del Casino, to unlock the answers to these questions and discover some best practices to deliver a personalized experience and reinvent learner pathways.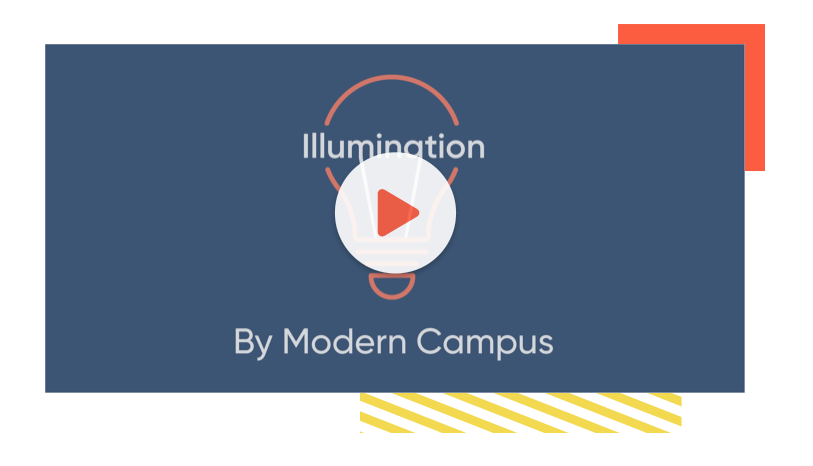 You Might Also Like