Alumni Lifelong Learning Initiatives: A Mutually Beneficial Engagement Strategy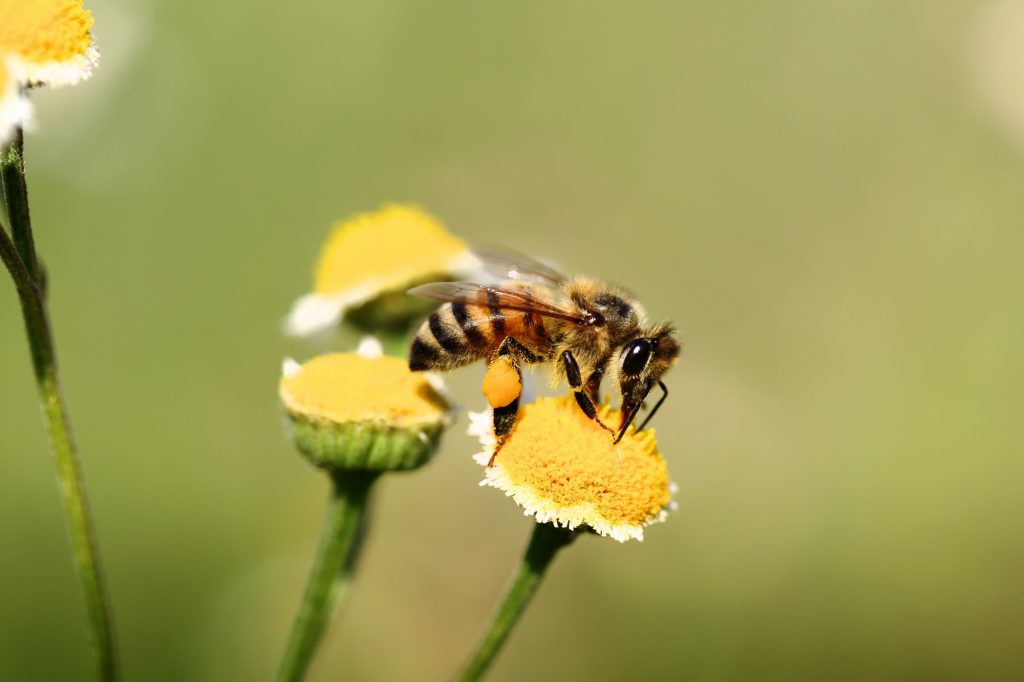 For the next two weeks, I am one of two hosts of a two-week program with the Department of Continuing Education at Oxford University for nearly 50 alumni from Duke University and the University of North Carolina (UNC). The rivalry between Duke and UNC is legendary, but for the days when this group comes together, they are united in a common pursuit: lifelong learning. Driven by their desire for the intellectual stimulation found in the classroom and the community that develops while here, this program provides a study abroad experience they would be hard-pressed to develop on their own. And, it links them back to their respective alma maters in a meaningful way, even though we never set foot on either campus during the program.
The Oxford Experience is only one of the many programs hosted through the lifelong learning programs offered to alumni by Duke. From professional development courses that include executive education, continuing education units, and skill-building workshops to the academic exploration opportunities that feature lectures, weekend excursions, and educational travel, it is a lifelong learning smorgasbord that feeds not only those who participate, but the university as well. When it comes to alumni engagement, it's all about the relationships – the connections they have back to the school and to each other – and lifelong learning programs provide universities with the means to foster those relationships. Additionally, the alumni who participate in these educational opportunities benefit in myriad ways.
In the professional landscape, the need for constant upskilling and reskilling is expected across industries according to Forbes and alumni will need access to those resources. Whether internally developed coursework is created or access to high-quality educational programs from a third-party is negotiated, universities that provide professional development to their alumni community create an engagement path that may be needed for the entirety of an individual's career.
When it comes to academic exploration, programs designed in partnership with departments, schools, and units across a university provide an ideal opportunity to highlight the current academic priorities and strategic direction. Keeping alumni abreast of the university's present state is an important part of maintaining relationships with the alumni community. As universities update curricula, add buildings, and cut outdated initiatives, they risk creating a disconnect between the institution and their alumni. Providing opportunities for alumni to hear about the university of today while learning about the subject areas tied to those new directions allows for connections to be created instead of lost.
Providing educational experiences that tie back to the alumni community's beloved yesteryears or rekindles a love of learning offers another route of engagement that stimulates both mind and spirit. Far from superfluous, educational programming with broad appeal on interesting topics or access to fascinating spaces provides on-ramps for re-engagement with a school or department. Additionally, lifelong learning programs can be easily tailored to address the interests of affinity or identity groups, class years, or areas of interest by niche audiences.
Moreover, students graduate from an institution, not an interest in educational pursuits. Providing academically enriching experiences and programs that support career advancement also benefits the alumni who participate in myriad ways including improving their general quality of life, job prospects, and cognitive functioning as they age.
There are a multitude of lifelong learning opportunities to consider. Looking at the relationship between the alumni and school is only one layer. Knitting alumni into the academic and co-curricular life of the university takes more time and organization to support, but for many alums this is the type of lifelong learning experience they desire. Alumni who audit courses diversify the perspectives offered in class discussion. Projects that include subject matter expertise garnered from the alumni community benefit from the first-hand experiences that are shared, and the alumni have the opportunity to hear industry-related concerns and fresh perspectives from students. Outside of the classroom, mentoring often goes both ways when students and alumni connect.
From the in-person professional development courses to the remote lectures offered over Zoom to the alumni-student project work, lifelong learning offers a multitude of engagement opportunities to support the relationship between the alumni and their alma mater. So what's the payoff for university-supported lifelong learning endeavors for the school?
As I mentioned before, keeping alumni connected to the current direction of the university is incredibly important. They are the university brand, too. They wear the school's logos on t-shirts, buy vanity licence plates with school motifs, and watch sporting events in bars around the world. Since schools rely on student matriculation, if potential students do not know about the school, it is a problem Using lifelong learning programs to feature new faculty voices and highlight initiatives enables alumni to also serve as brand ambassadors for the school and its mission.
Supporting fundraising goals is certainly another reason universities might invest in lifelong learning, but it is important to acknowledge that alumni engagement in lifelong learning does not equal philanthropic intent. Certainly, the opportunity to use lifelong learning as a cultivation tool for fundraising prospects is there, but just because an alum takes a course in the History of 17th Century Music does not mean they will underwrite the new performing arts center on campus. But, you can learn a lot about the interests of your alumni by paying attention to the types of lifelong learning they engage with overtime. Additionally, offering bespoke lifelong learning programming or exclusive offerings to donors is also a way to express gratitude that goes well beyond a hand-written thank you note.
Finally, lifelong learning programming has the potential to develop significant revenue for any college or university. Nearly 75% of adults in America claim to be lifelong learners according to the Pew Research Center's 2016 report on continuing education. Furthermore, professional development is needed and, in many cases, required for careers in numerous industries. So whether it's for professional advancement or intellectual exploration, there's demand for educational content. Since alumni already have a connection to the schools they graduated from, universities can capitalize on those existing relationships, sustaining engagement by providing professional, academic, and personal development programs. And, they can charge for the access if desired. Programs designed for alumni can also be opened to a broader public or vice versa, generating further income for the institution.
When it comes to lifelong learning, universities might benefit most from shifting the way they define students. Once they matriculate, thinking of students as lifelong learners means graduation isn't an end of a relationship, but a point along an educational path that lasts a lifetime. This is a shift not only for the university, but also for the alumni who have forgotten their alma mater is still there for educational purposes and not just an afternoon tailgate.
As I sit here in the Common's Room writing this after the first day of classes in the Oxford Experience, its hard to ignore the energy around me. Students, ranging in age from 41 to 90 are engaged in lively conversations sharing what they learned in this morning's lectures. I've heard "did you know" said a half-dozen times in just a few minutes. And because this is my sixth time hosting this program, I know this will be the case until the day we leave. What I also know: each one of the participants will return home feeling intellectually stimulated and grateful for the experience – an experience provided by their alma mater with other members of their alumni community. They feel like students again, and as a result they feel more connected to their respective universities, to each other, and to their love of learning. What university doesn't want that?
Author Perspective: Administrator
You Might Also Like