How Credit for Prior Learning has the Opportunity to Create New Prosperity in Higher Education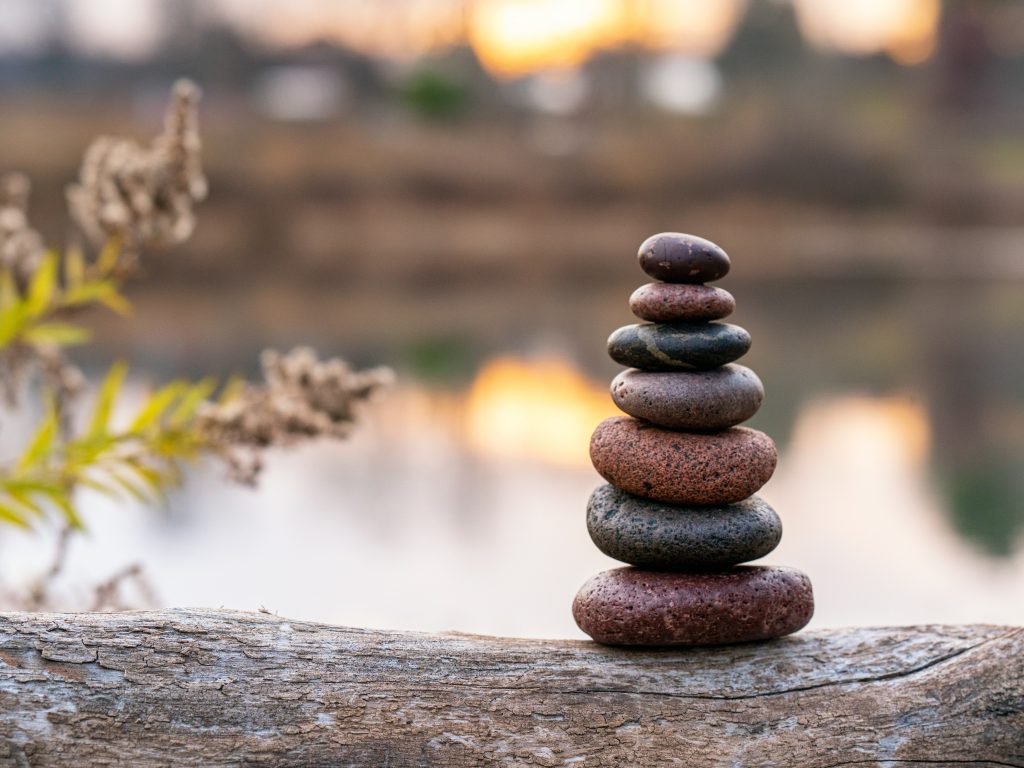 Much of the debate around whether college is worth it or not centers on cost and overall value. However, it is still a fact that for most Americans, a college degree pays off. Those with bachelor's degrees earn a median of $2.8 million over their careers, 75 percent more than those with only a high-school diploma according to the Georgetown University Center on Education and the Workforce. Yet, while the sticker price at many institutions remains much higher than nontraditional prospective students are interested in paying, there is another path to reducing the "sticker shock" and shortening distances to graduation. This logical innovation is Credit for Prior Learning (CPL), also known as Prior Learning Assessment (PLA). Simply put, CPL is evaluation and acknowledgement of college-level and credit-worthy learning from outside the confines of the college walls. While this practice has been around for many decades, more institutions around the country are taking notice of the impact that this practice is having on student completion. To help raise awareness of the profound influence CPL can have on positive student outcomes, CAEL and the Western Interstate Commission for Higher Education recently completed a CPL study covering more than 465,000 students. The detailed data analysis in The PLA Boost, which I and my university participated in, confirmed the strong links that exist between CPL and student success. For example, data show that CPL/PLA boosted adult student completion rates by 17% and resulted in a time savings of 9 to 14 months to graduation. The study also highlighted a double-digit boost for students of color and an overall cost savings of $1500 to $10,200 for adult learners engaged in CPL/PLA.

These findings from this 72-institution study seem like a huge advantage for adult learners considering a return to college. However, surprisingly, institutions are winners when they offer CPL too. The PLA Boost found that CPL/PLA students take 17.6 more credits than those that are not engaged in CPL/PLA. This may seem incredibly counterintuitive until you consider what acknowledging college level and credit worthy learning can do to adult students' persistence to graduation. Wouldn't you be a bit more committed to an organization that valued your expertise in a quantifiable way? These findings suggest that students who engage in CPL/PLA have a greater sense of resilience and belonging at their institution. Consequently, institutions are winners in several dramatic ways. First, they are bringing in more tuition, not less, if they offer CPL/PLA. Second, they are creating a sense of value and appreciation for adults coming into the academic setting. Third, they are creating alumni that are oftentimes more advanced in their careers and are potentially quicker to donate to the institution because they don't have a 10 year window to advance into high earning categories of employment.
If higher education institutions are willing to evaluate and value the experiential learning of prospective students in a streamlined and rigorous manner, we will be able to create a greater sense of trust and belonging on campuses across the country. Completing meaningful credentials that develop skills that are relevant to the job market while not requiring duplicative efforts to demonstrate competency could be the additional fuel that local and state economies need to advance educational attainment.
With all this data, it is obvious that adult students are returning to these CPL/PLA granting institutions in droves to complete convenient and flexible programs while working. Unfortunately, this is not the case for many colleges and universities around the country. While some are experiencing slight growth because of their flexible approaches, others are seeing significant enrollment declines due to the many immediate job openings in today's workforce. Yet with this reality of an extremely challenging student recruitment environment for universities, a recent Strada Education Network and Gallup survey found that 46% of adults without a degree, or not currently enrolled in college, said additional education is needed to get ahead in their careers.
So, we are at an impasse with demand for skilled employees at an all-time high with 7 million job openings, which is more than the number of unemployed Americans. Yet, a recent survey just this past month found 51% of Americans thought college was a questionable investment, which jumped to 70% for those 18-34 without a degree.
CPL is an empirically proven solution to strengthen the link between work-relevant education and rewarding careers. Although CPL strategies have been ongoing at innovative institutions across the country, effective policies and practices haven't permeated the academe as quickly as needed. What CPL advocates are proposing to institutions that haven't yet engaged in this practice is not radical. We are simply asking for resources to standardize CPL policy and practice that is rigorous, relevant, and research based. CPL is not being awarded strictly for experience but is focused on the demonstrated knowledge from experiential learning. If a student has met the learning objectives of a specific course or concept in an academic program, CPL advocates assert that students be granted that credit to create efficiency and acknowledgement of competency. This provision of tangible value to students who own this knowledge can also develop a bridge toward greater collaboration with higher education and industry. As higher education leaders continue to assess and value learning from industry, organizations will be more likely to connect incumbent workers with opportunities to skill-up at higher education providers. If the path to credentials that provide relevant and transferrable learning is clearer and less cumbersome, industry partners will save money and create greater engagement of their employees through these streamlined partnerships.
Students who see a brighter light at the end of the tunnel are more likely to push forward through the tunnel rather than turn around. We must acknowledge credit when credit is due for working learners considering a return to the academic setting. People generally are willing to engage in the struggle and challenge of finishing if the end is in sight. Unfortunately, multiple generations of learners saw the distance to the finish line too much to bear because of competing responsibilities in life and the perception that they would have to take 3-5 more years of classes to graduate. The standard bachelor's degree requires 120 credit hours for graduation, which is incredibly daunting if you are not a full-time traditional student. Adult learners must balance the obligations of work, finances, family, childcare, transportation, and much more. Consequently, flexibility is imperative to enabling this population to finish strong with a credential to show for it. If CPL is embedded into the recruitment process to demonstrate that the light at the end of the tunnel is often closer than expected, I believe we will find more willing prospective adult learners to finish what they started last year or long ago.
CAEL Ambassador Matt Bergman, Ph.D., is an author, award-winning advocate of adult learners, and associate professor at the University of Louisville. Ambassadors work with CAEL to increase awareness and understanding of the power and value of integrating work and learning for the adult learner. Interested in becoming a CAEL Ambassador? Contact
Author Perspective: Association
You Might Also Like