As Higher Education Systems Restructure, What Big Ideas Might Emerge to Improve Student Success?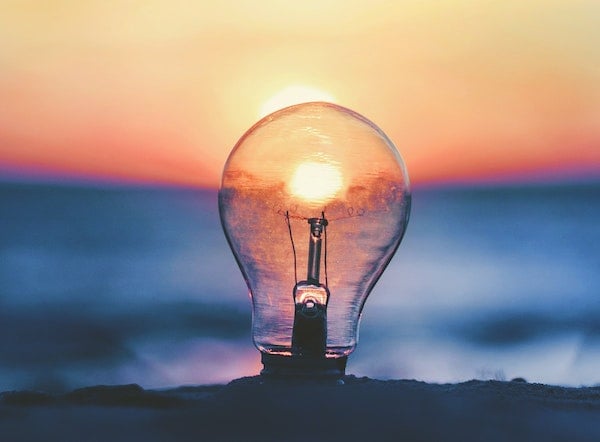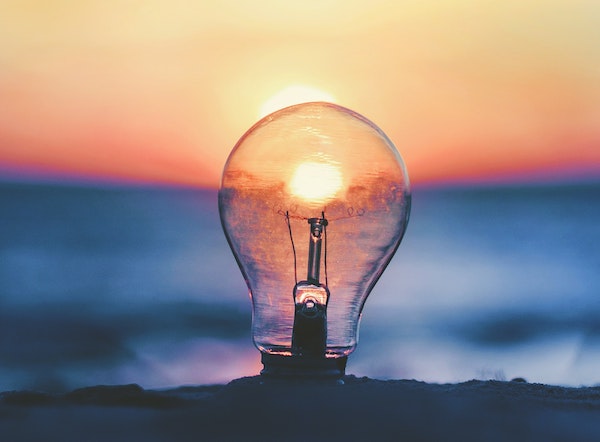 Early in this effort about a decade ago, the University System of Georgia went from 35 institutions to 26, merging campuses near each other into single institutions with different delivery sites. Three years ago, the University of Wisconsin System merged campuses within the system and is now exploring another merger with the Wisconsin Technical College System. In spring 2020, the University of Southern Florida consolidated its three campuses under unified accreditation. The University of Maine System Board of Trustees voted to bring all of the state's public colleges and universities under a single accreditation, and the plan is now under review by their accreditor. This summer, the board of trustees approved consolidation of three campuses into a single new institution, the first phase of a multi-step consolidation plan.
As finances tighten, high school graduation numbers flatten and college students increasingly navigate between institutions, one of the responses has been to restructure state systems of higher education.
In a move in a different direction, Texas adopted legislation this summer that would transform Texas Women's University from a single academic institution into three separately accredited institutions administered as the newest multi-campus system in Texas the state's seventh. TWU's current president would lead the flagship campus and provide overall leadership for the system. New presidents would be hired to lead the two other campus.
Such restructuring often focuses on issues of efficiency and resource allocation as well as the apportionment of authority and autonomy–who controls what and where. However, in the book Higher Education Systems 3.0, others and I argued that systems need to evolve beyond their historic role as regulators, allocators and coordinators. Instead, what might higher education look like if we organized around students, particularly the growing post-traditional learner population?
The ideas below are intended to push the envelope of our thinking about the future of higher education–to think big about what might be possible.
Shared Academic Programming
What if students were allowed (if not encouraged) to take courses from multiple institutions as part of their academic journey? What if colleges looked to create joint academic programs drawing on expertise across multiple institutions? What if institutions actively pursued jointly registered programs and cross-registration of classes? Academic expertise exists across colleges and universities–in some specialties, an institution is likely to have only one expert. Ron Ehrenberg, a higher education economist, would ask: Why have several average economic programs when you could have one exceptional one? His argument was that few institutions have the resources or capacity to employ sufficient faculty expertise to create great programs, but by aggregating resources across multiple institutions , it could be done. Moreover, as resources in some states become scarce, such academic collaboration may allow multiple institutions to continue to offer critical degree programs to their region rather than eliminate them all together, thus preserving programmatic access for students and meeting employer needs.
Seamless Transfer
More than a third of all college students transfer before they complete their degree and nearly half of those who transfer do it more than once, according to the National Student Clearinghouse. This process typically causes students to lose credits along the way, which forces them to take more classes, use up financial aid, extend time to degree and even stop out entirely. What if the system were designed to allow students to seamlessly transfer credits? While working for SUNY System Administration, we launched a seamless transfer–a first multi-directional transfer framework–designed with faculty to allow students to transfer gen ed and intro courses in a major across 40 degree pathways. The idea was to move beyond the articulation agreement between individual institutions toward a more comprehensive and flexible framework that aligned with student interests.
Stackable Credentials and Prior Learning Assessment
Higher education can be complicated to navigate, even for the most experienced students. Moreover, an increasing number of post-traditional students come to higher education with alternative forms of prior learning. Rather than seeing education as a collection of degrees, what if we begin to view it as a learning ecosystem with multiple learning opportunities and various onramps, offramps and degree pathways? The core of the higher education institution is the creation and transmission of knowledge through learning, yet, we've come to rely on the same basic degree structures to access that knowledge. Instead, what if we created multiple ways for students to acquire, demonstrate and credential knowledge–badges and microcredentials that recognize skillsets and knowledge acquired? What if we created stackable credentials and degree ladders, even ladders that allow a student to move seamlessly to the next degree at a different institution?
Multi-Campus Coaching
Advising is one of the most important factors in a student's success, particularly for students who move between institutions. Yet, there is almost no coordination between and among advisors when students move to a new institution. Some systems have begun to pilot efforts to provide coaches who will stay with the student regardless of where they are enrolled in the system. The basic idea is that the coach serves as a single point of contact to help the student navigate admissions, academic planning and completion regardless of where the student enrolls.
Single Point of Entry for Financial Aid
Presently, federal financial aid is awarded based on the number of credits a student takes at a single institution–typically considered a home institution. So, if a student is enrolled in courses at two or more institutions, their status (part-time or full-time) would be determined only by the credits taken at one of those institutions. If this drops a student from full time to part time, it can have major implications on the amount of their award. This can be worked around if two or more institutions enter into a formal financial aid consortium. Why not automatically role up all credits a student is taking in a given semester to calculate their financial aid?
Creating Unified Academic Portfolios for Student Records
Over 25 years ago, I was part of a PEW funded roundtable discussing the aggregation of academic records at the state level. The premise was that too often students lost credits as they moved between institutions, and many probably had earned enough credits to warrant a degree, but those credits were spread across multiple institutions. Today, academic data remains "owned" by institutions. What if there were ways that allowed to students to more easily aggregate their earned credits and move them between institutions? What if we linked student academic records throughout their entire academic engagement, K-college?
There are many ways to re-envision the work higher education does and how we might leverage system structures to do so. Yes, there are many obstacles to implementing some of these ideas, but those obstacles were created by higher education leaders and/or policy makers and can be changed.
The bottom-line is that given the many pressures higher education is now under, we need to think about being transformational and collaborative rather than incrementally and competitively. Multi-campus systems may be the entities best equipped to lead the necessary broad-scale culture changes.
Disclaimer: Embedded links in articles don't represent author endorsement, but aim to provide readers with additional context and service.
Author Perspective: Administrator
You Might Also Like