Author Profile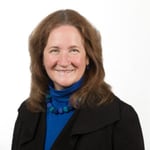 Katherine Newman | Provost and Executive Vice President of Academic Affairs, University of California System
Current Position and Past Experience
Katherine Newman is currently Provost and Executive Vice President of Academic Affairs of the University of California System. Prior she was System Chancellor for Academic Programs at the University of Massachusetts. She was also the Senior Vice President for Economic Development and the Torrey Little Professor of Sociology at UMass Amherst. Prior, she was Interim Chancellor of UMass Boston and Provost of UMass Amherst. She was also the James B. Knapp Dean of the Arts and Sciences at Johns Hopkins University. She has been a faculty member at UC Berkeley, Columbia, Harvard, and Princeton Universities.

Education, Honors and Achievements
Newman holds a Doctor of Philosophy in Anthropology from the University of California, Berkeley. She also has a Bachelor of Arts in Philosophy and Sociology from the University of California, San Diego. She was elected a fellow of the American Academy of Arts and Sciences and received the Robert F. Kennedy Book Award.

Newman is the author of fourteen books on topics ranging from technical education and apprenticeship, to the sociological study of the working poor in America's urban centers, middle class economic insecurity under the brunt of recession, and school violence on a mass scale. She has written extensively on the consequences of globalization for youth in Western Europe, Japan, South Africa and the US, on the impact of regressive taxation on the poor, and on the history of American political opinion on the role of government intervention.

Personal Details and Community Involvement
Newman is an avid fan of cinema, theater and international travel. In the era of COVID, she has become addicted to distance walking and typically roams 7 or 8 miles a day.

Connect
She has appeared on or written for "Anderson Cooper 360," "The News Hour," "Tavis Smiley Show," "Bill Moyers Journal," "CBS News This Morning", ABC's "Nightline" and "Good Morning America," NBC "Nightly News," NBC "Today Show," "Oprah Winfrey Show," ITV-Channel Four "Four News," "New York Voices," Canadian Television News broadcasts, CNN "Morning Show," "Discovery Network," "Lou Dobbs," MSNBC and CNBC programs on the economy and the electorate, local news shows in Chicago, Washington, D.C., San Francisco, New York, Detroit, and Seattle. Radio programs for British Broadcasting System World Service, Canadian Broadcasting System, German World Radio, Austrian Public Radio, Irish Radio, National Public Radio ("All Things Considered", "Talk of the Nation," "Marketplace," "On Point," "To the Best of Our Knowledge", "Weekend Edition", "The Connection", "Morning Edition", "Talking Points," and "Here and Now", "Diane Rehm Show," "Leonard Lopate Show," "Radio Times"), NPR in Boston, Chicago, Madison, Minneapolis, Detroit, Ann Arbor and commercial stations in Chicago, New York, Washington D.C., St. Louis, San Francisco, New Orleans, Los Angeles, Philadelphia, Berkeley. Research excerpted in the New York Times, New York Review of Books, Newsweek, Business Week, Fortune, Chronicle of Higher Education, Los Angeles Times, Wall Street Journal, Washington Post, Philadelphia Inquirer, New Yorker Magazine, The New Republic, U.S. News and World Report, Insight and a wide variety of regional dailies.
Articles by this author: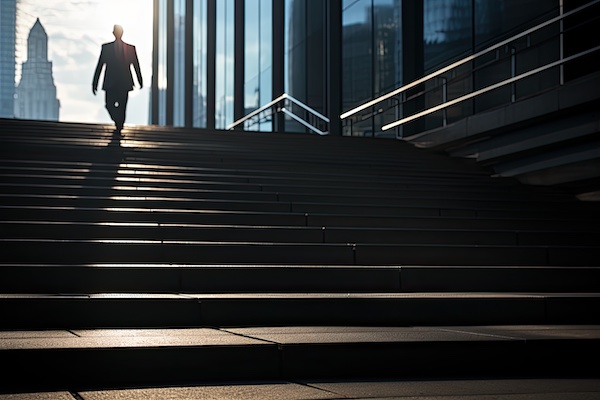 The microcredential movement has sparked a revolution in the education landscape, providing...