Author Profile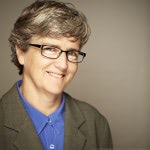 Lisa Springer | Associate Provost of Continuing and Digital Learning, The Jewish Theological Seminary
Current Position and Past Experience
Lisa Springer currently serves as Associate Provost of Continuing and Digital Learning at The Jewish Theological Seminary. Prior, she was Associate Dean and Clinical Professor at the NYU School of Professional Studies Division of Languages and Humanities, overseeing the American Language Institute in New York, Tokyo, and Shanghai (beginning fall 2015), as well as the Center for Applied Liberal Arts. Springer is also Associate Academic Director of the Sheikh Mohamed bin Zayed Scholars Program.

Springer serves in a variety of roles at SPS and the University at large. She chairs the Writing Development Division of the Office of the Dean, represents the faculty of the School on the University-wide Faculty Committee on the Global Network, and is co-chair of the Veteran Excellence Program academic committee, amongst many others.

Education, Honors and Achievements
Springer earned a B.A. at Barnard College, Columbia University, and an M.F.A. in fiction writing from Warren Wilson College.


Articles by this author: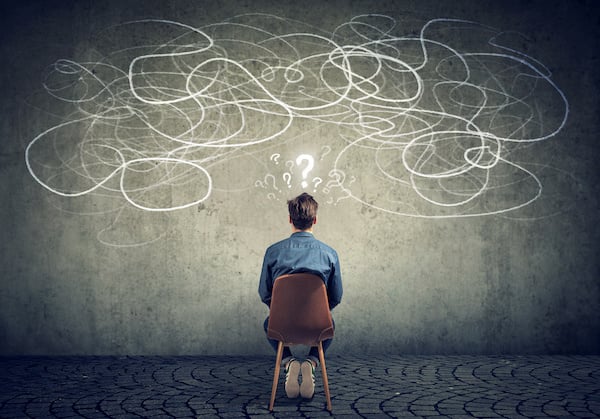 With rapid change in higher education came a flurry of new terms that lacked clear definition...